24 May
Yaldo Eye Center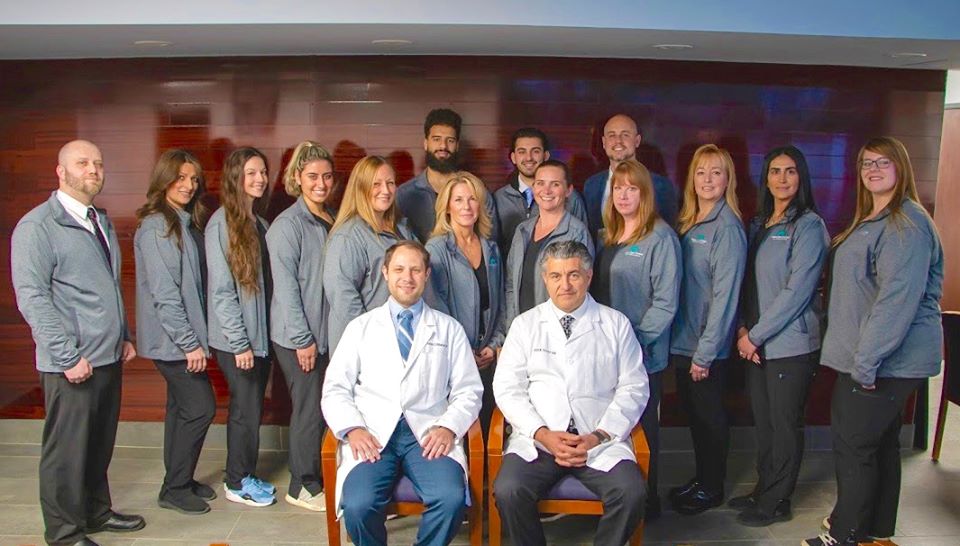 Dr. Yaldo was Michigan's first to perform CATz, the most precise form of Lasik available, surpassing even the most advanced wavefront-guided Laser eye surgery Michigan treatments. Read Story.
In most of our patients, CATz Lasik produces "Super-Normal Vision", which is defined as better than 20-20 vision! The new topography-guided Lasik technology, known as Customized Aspheric Treatment Zone or "CATz", maps the patient's cornea by measuring nearly 7,000 points of light, versus the approximately 200 points of light measured with traditional wavefront technology.
While just a small number of surgeons in the U.S. are currently trained and certified to offer topography-guided LASIK, the procedure and related technology have been used widely for more than a decade throughout Europe, Asia, and South America.  
"CATz is by far the most precise Lasik technology available, and it represents a huge leap forward. I am proud to have played a role in its development and honored to be one of the first surgeons in the Midwest to offer what is now the diamond standard for Lasik eye surgery." – Dr. Yaldo.
Dr. Yaldo has been selected as one of America's foremost Lasik surgeons for 3 consecutive years by the Prestigious Consumers Research Council of America. Since graduating with distinction from the University of Michigan in 1983, Dr. Mazin Yaldo has continued to distinguish himself as one of the leading LASIK and cataract surgeons in Detroit and the country. As one of Michigan's most prominent eye surgeons, he has performed over 50,000 Lasik and lens implant procedures for patients in Michigan.