16 Apr
Waves Restaurant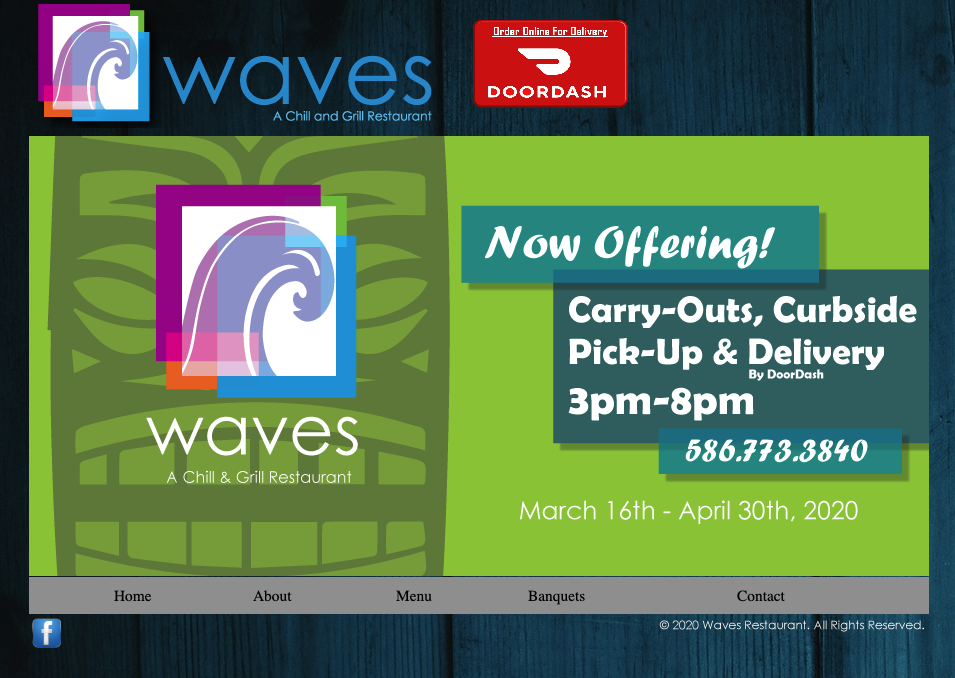 Established in 1997, Waves has been welcoming locals and visitors to the Nautical Mile for over 20 years.
Serving a mix of American and Caribbean inspired cuisine, our menu welcomes the entire family to dinner. Featuring many classic and signature dishes such as a vast array of Fresh Seafood, Waves Paradise Burger, Carrot Strings, or Famous House salad, will satisfy even the pickiest palate.
Stop in and visit us to see why Waves has been a Nautical Mile treasure for the past two decades!