13 Apr
UrResults.com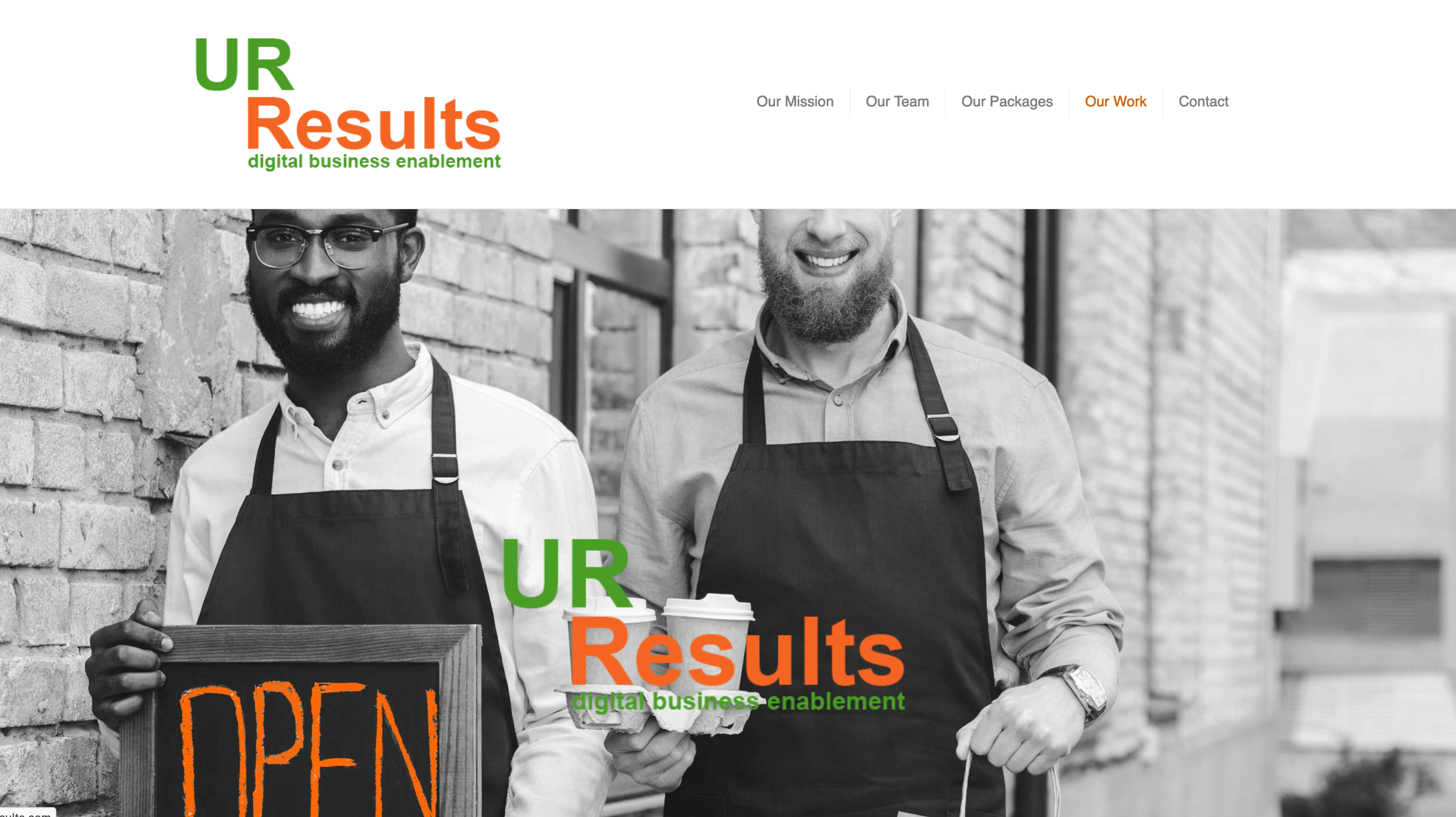 As a full-service media agency, we manage your entire media stack, social channels, website, and online promotions. (or at very minimum, provide a guideline for success)
We offer white-glove marketing solutions with profitable results month after month.
Our goal is to help business owners achieve so much success online that they want to pay us more. (hint: we will gladly accept)
Are you struggling to get new visitors into your physical store? We can help.
Are you trying to increase sales on your eCommerce store? We can help.
Do you need to increase the number of leads to your website? We can help.
When you need help marketing your business to new customers online, it's essential to have a reliable source to call that has experience doing so.
Sound the alarm, give us a call.
Does your company need help in making money online? Answer this quick three-step questionnaire to get started