07 Jun
Unwined Winery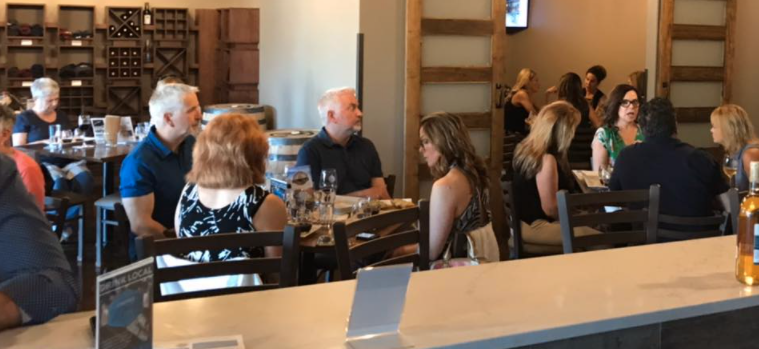 When friends invited us to go to Dewitt, Michigan to make a couple of batches of wine together. We had so much fun tasting and making our wine that night, that we decided to make some more. A few months later we made a few more kits at a winery in Lapeer, Michigan. After that we were hooked and decided to try making our own wine at home.
We found out how fun it is to make wine with friends.
Now we want to share our wine with everyone who wants to UNWINED and enjoy a good glass of wine with their friends. We don't claim to be wine experts or to know everything about making wine but we do want to share what we have learned over the years with others who love wine.
We love wine, we love making wine and now we want to share what we love with you.
The hobby and experimentation turned into more when we were pleasantly surprised by how well the final product turned out.
Now we are happy to share our product with fellow wine enthusiasts and Michigan locals since we opened the doors in February of 2019. Read more about the Tellers and Thomases and our friendship below.
Kurt & Diane Teller and Mark & Jill Thomas have been good friends since 2006 when we joined a church small group together. We've raised our four children through their teen years together, we golf together, went on mission trips together, vacation together and started making wine together. So why not go into business together?