15 May
Toybox Video Games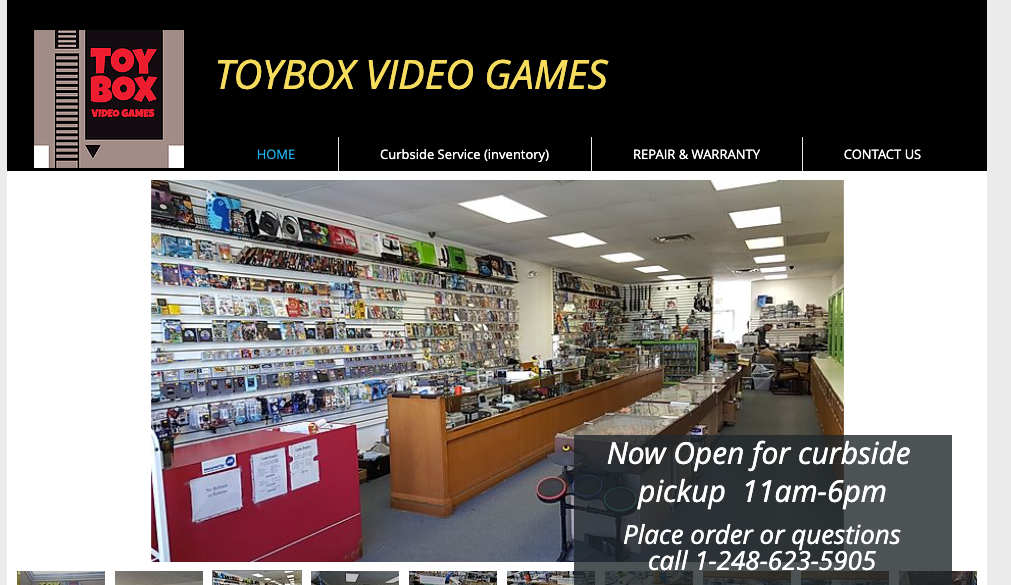 BUY SELL & REPAIR from old classics to new gen and everything in between.
Huge inventory of games from all decades. Hundreds of new games every week.
REFURBISHED and TESTED to GAURANTEED to work like 100%. Discs are scratchless cartridges are cleaned inside and out. Systems and controllers are all rebuilt to work like new.
WE REPAIR EVERYTHING FROM GAME SYSTEMS CONTROLLERS EVEN GAME CARTRIDGES AND DISCS.