20 May
Top Shelf Painting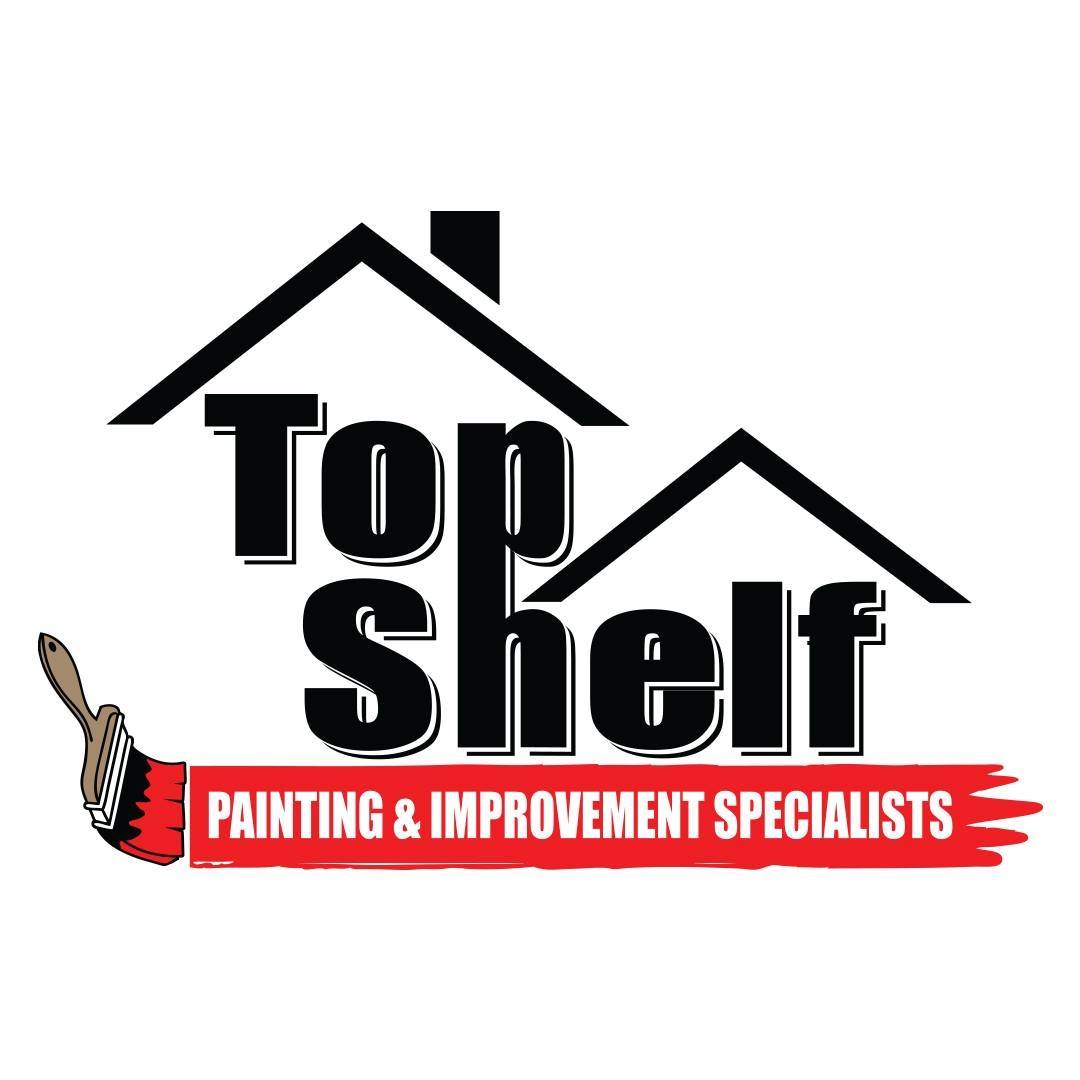 Founded in 1998 by Peter Rinaldi, Top Shelf Painting has provided premium & professional painting services to Residential, Commercial & Industrial properties in Macomb & Oakland County as well as their adjoining counties. We take a different approach when it comes to painting your property. We understand that when you're looking to hire a painting company, you're making an investment on a very important asset. You're purchasing a process, and we make sure to provide you with exceptional customer service throughout that entire process with us.
Internally, we hold ourselves to a higher standard than your typical painting company. We educate our painters and implement only the best painting practices and techniques and make sure they're applied to every job. Teamwork is our #1 internal priority, so we are constantly working together to improve on our processes to create the most respected workplace in the industry. We strive to create an atmosphere that allows our employees to have a successful career, and most importantly enjoy coming to work every day.
As a business, customer service is our absolute #1 priority. From the initial appointment all the way to job completion our customers will have a friendly & professional relationship with us. Our customers trust us in their home, so we take pride in establishing a professional level of trust with our customers. Throughout the job there are several steps that need to be taken to achieve the highest quality results, and our team is there to explain every step to ensure our customers have peace of mind in knowing the final product will be something that either meets or exceeds their expectations.
We are committed to our customer's care long after the project is complete; whether it's to simply fine- tune any needed adjustments or answer a question. Our dedication to customer satisfaction never ends and that is what sets us apart from our competition. We also guarantee all our work, and back it with our own limited warranty on top of the manufactures warranty on the products that we use