25 May
Tooling Tech Group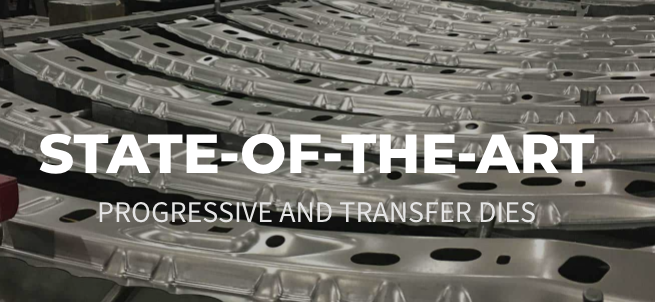 Founded in 1982, the Tooling Tech Group has grown organically, and through acquisition, to become the largest tooling provider in the United States with 650+ employees, 13 modern facilities and over 1 million square feet of manufacturing space across four states.
The depth and breadth of our capabilities is achieved through the combined experience of our company units, with each of these companies being in business for 30+ years, providing both extensive industry experience and financial stability that you can rely upon.
Our unique differentiator is the ability to provide all tooling services from design to engineering to simulation to machining to fabrication to try-out all within one company. This single source ability can help to streamline your business operations and simplify your life. As a vertically integrated company, we maintain tight control over quality and can provide custom services to meet your total program needs. We take full responsibility for quality, delivery, and cost management of each project starting at concept through "on time, every time" delivery.
Together, we have earned a reputation for manufacturing the highest quality tooling for casting, molding, forging and stamping. We also produce secondary automated solutions to transform parts into assemblies and functional products used around the world. We accomplish this by applying our expertise along with the latest technology, techniques, and CNC equipment to design, engineer, manufacture and test your tooling.