12 Apr
The Legacy Group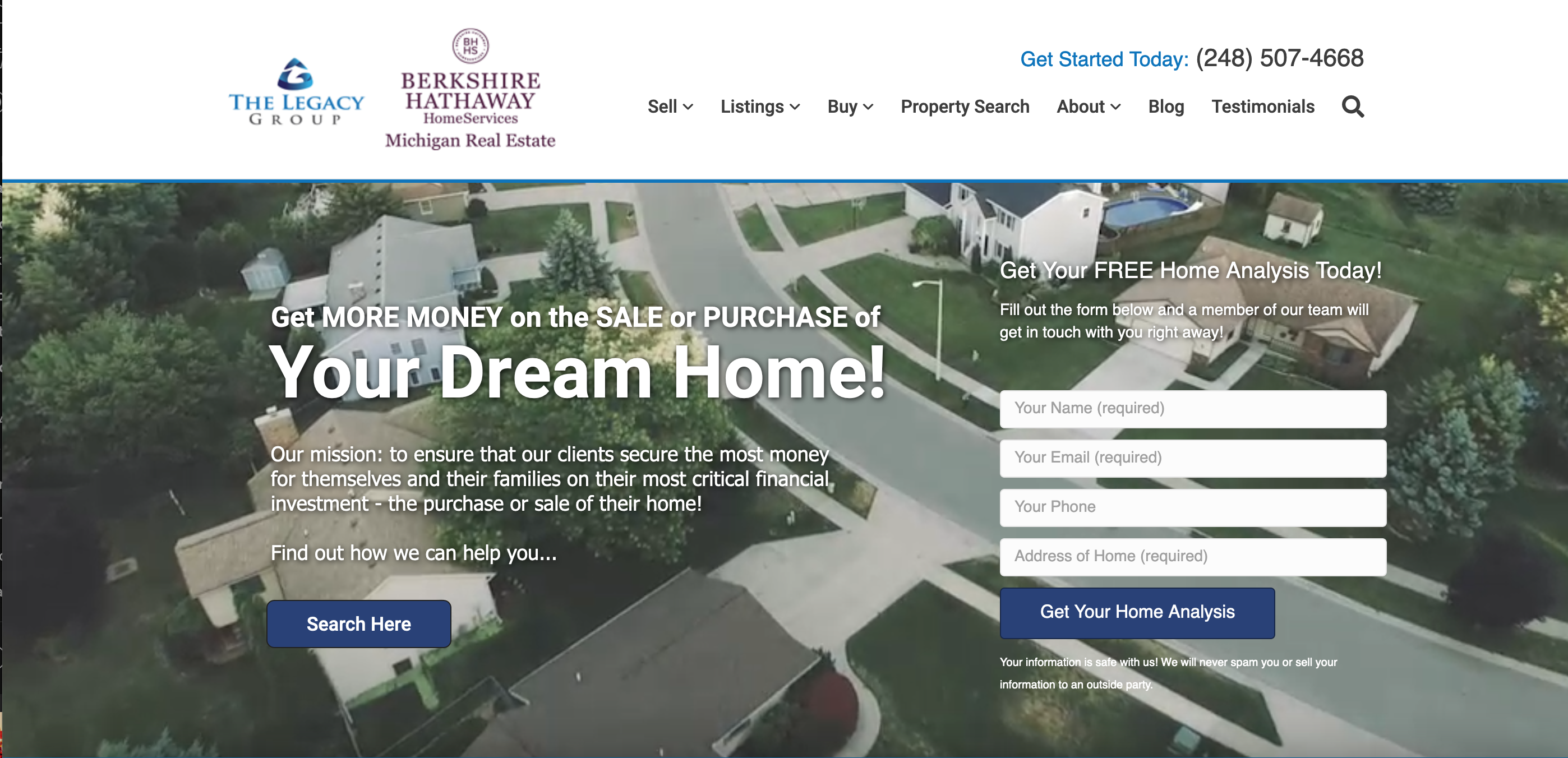 We work with home sellers and investors that understand the importance of an elite real estate team and desire a strong support system. They trust their advisors to help them make the decisions that best suit the advancement of their goals.
The change we want to make is to give home sellers an experience where they have transparency in the process, net the money they are looking for, and have a first impression that is unrivaled by anyone.
We will help them by integrating them in to how the process works. We will also utilize cutting edge tech and systems to deliver a seamless experience every time. We will know we are successful when people rave about the success our process provides them.