19 May
Supreme Deck Restoration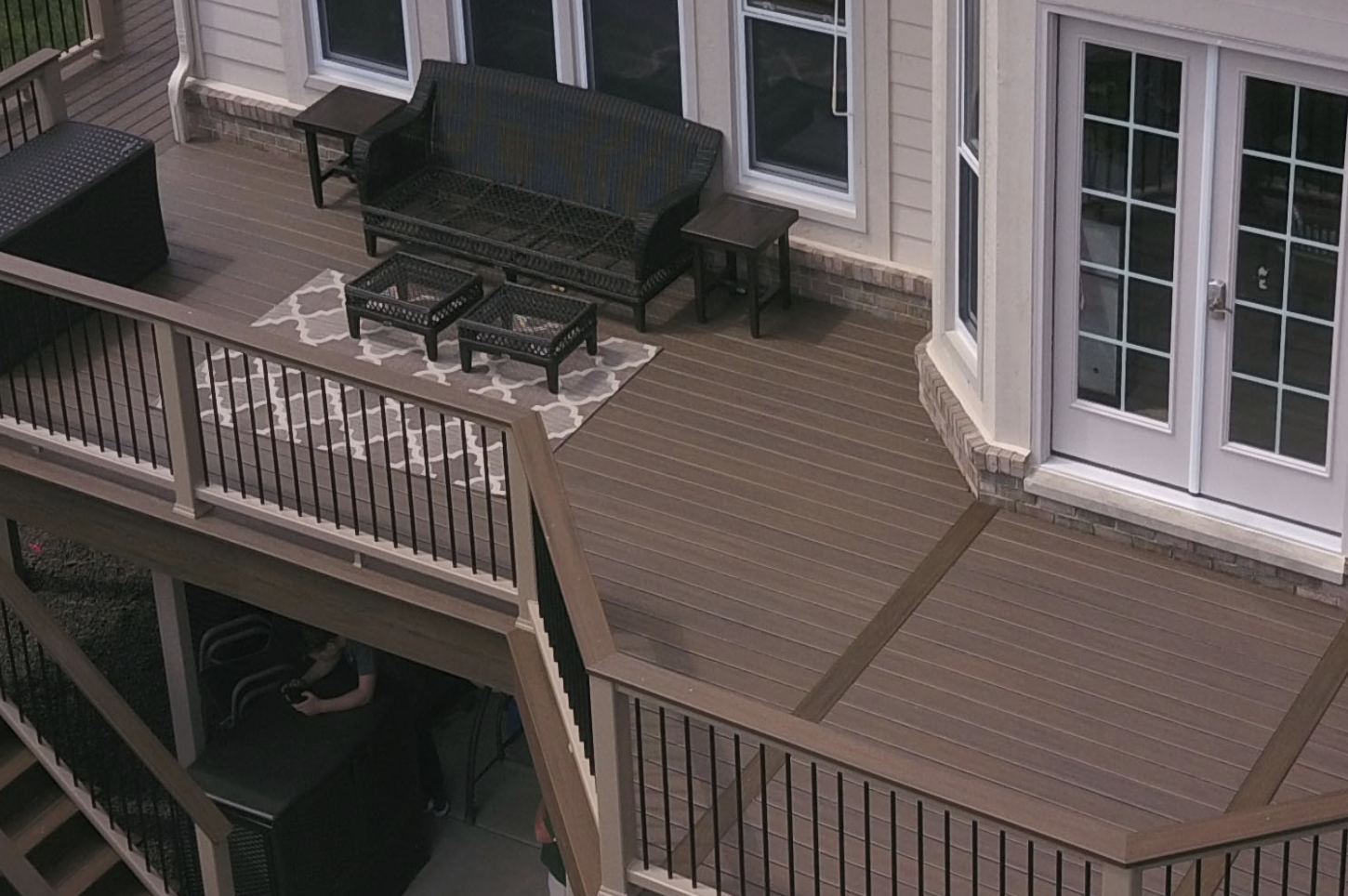 Supreme Deck Restoration, Inc., was founded in 1991, by Craig Niner, just after graduating From Livonia Churchill High School. While working at Mans Lumber in Canton, Craig saw a new market forming in deck restoration. At the time there was only a few companies that did such work. He had been trained in the technical side from the paint companies for 3 years and saw an opportunity and needed a way to pay for college tuition at Michigan State University. He rented a pressure washer and restored 45 decks that summer.
By the summer of 1995, the company grew to servicing over 200 decks, so Craig enlisted the help of a childhood friend, Robert Schepis who became an equal partner. In the fall of 1996 both Robert and Craig Graduated from Michigan State University. They were motivated to stay out of "Corporate America" and decided to grow the business. Today, Supreme Deck Restoration is one of the largest Deck Restoration companies servicing over 1,500 decks annually, plus many large condo complexes yearly. The work is performed by trained employees of Supreme Deck Restoration, none of the work is sub-contracted out. Every 2-3 man crew includes at least 1-2 "experienced" employees; many employees have been with the company for over 5 years and have serviced over well over 5,000 decks. Our crew chiefs have serviced more decks than most if not all of our competing companies have. We also have employees that are trained in deck repair and wood working, so you do not need to hire a separate company to replace any rotted boards.
Unlike owners of the competition, Rob and Craig are still on the job site and each head up their own crews daily. Our mission at Supreme Deck Restoration is to develop lasting relationships with our customers and provide them with the best customer service in the industry.
Craig is now on site heading up the deck construction end of Supreme Deck Restoration, Inc & Building.
Thanks to all of our loyal Customers for letting us do what we enjoy & GO MSU!!.– Craig.