13 Apr
Steven Hannosh - Realtor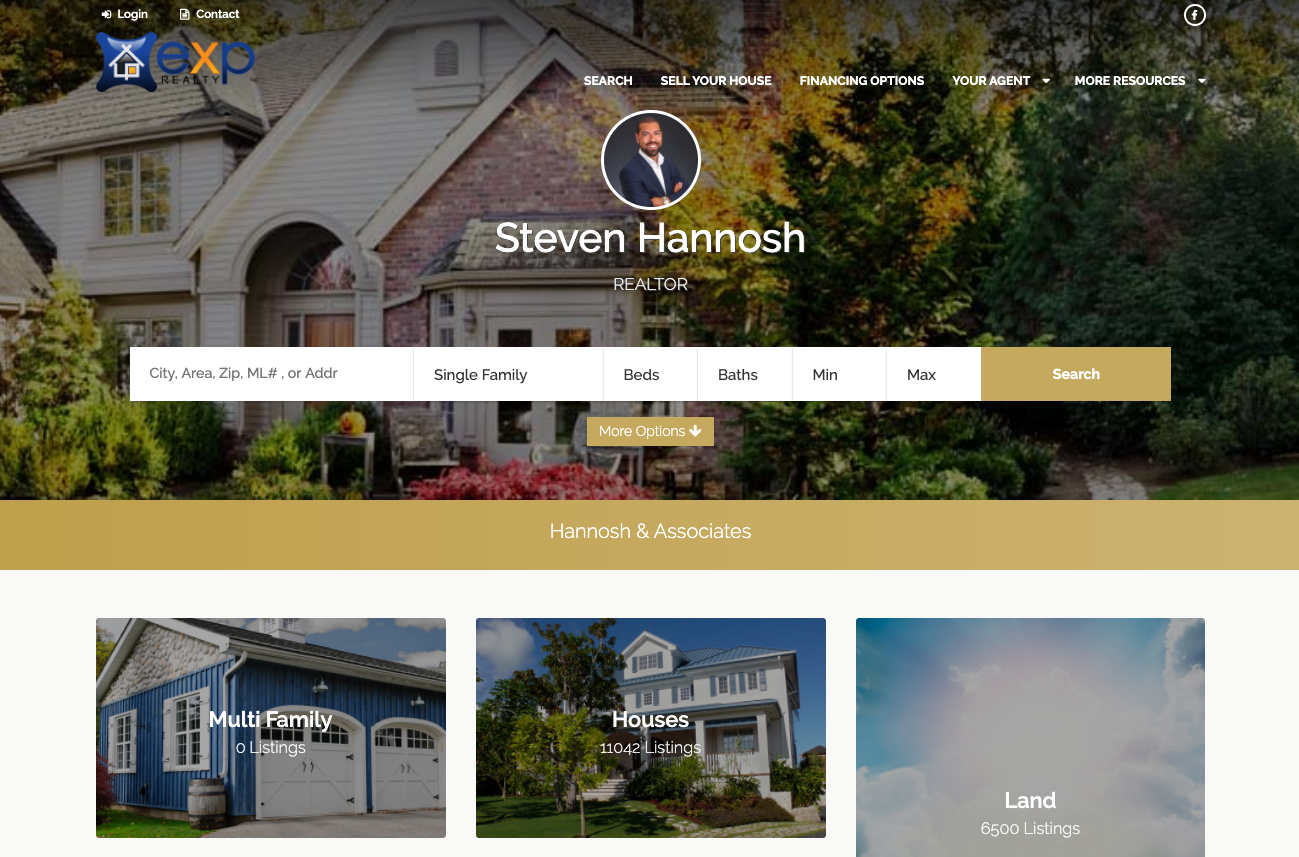 About Steven Hannosh
Specialties: Buyer's Agent, Listing Agent, Relocation, Property Management, Leasing
Hannosh & Associates is a Family-Owned and Operated real estate team of professionals you can trust. Dedicated to providing the absolute finest customer service and expertise available within the greater Oakland County area. Whether you are Selling or Buying your primary residence, a second home, or relocating; Hannosh & Associates can help navigate you towards your real estate goals and get you living the life you've always dreamed.
Steven Hannosh is the founder and CEO of Hannosh & Associates. He got into the business as an investor, after a few successful flips he discovered his love for real estate and obtained his Michigan real estate license and has been making his clients wealthy every since. Steven specializes in income properties but is also passionate about assisting individuals in the purchasing of their primary homes. As a Certified Negotiation Expertise, you can rest assure that you'll be in good hands! Steven is known for his in-depth local knowledge, his outstanding service to his clients, and is renowned for his marketing savvy.
Schedule a consultation today to discuss what options are available to you. When it comes to Selling or Buying the largest investment of your life, choose wisely… Choose experience. Choose an agent with over 100 homes sold. Choose Hannosh & Associates; as your Real Estate Experts.