23 Apr
Stahl's Market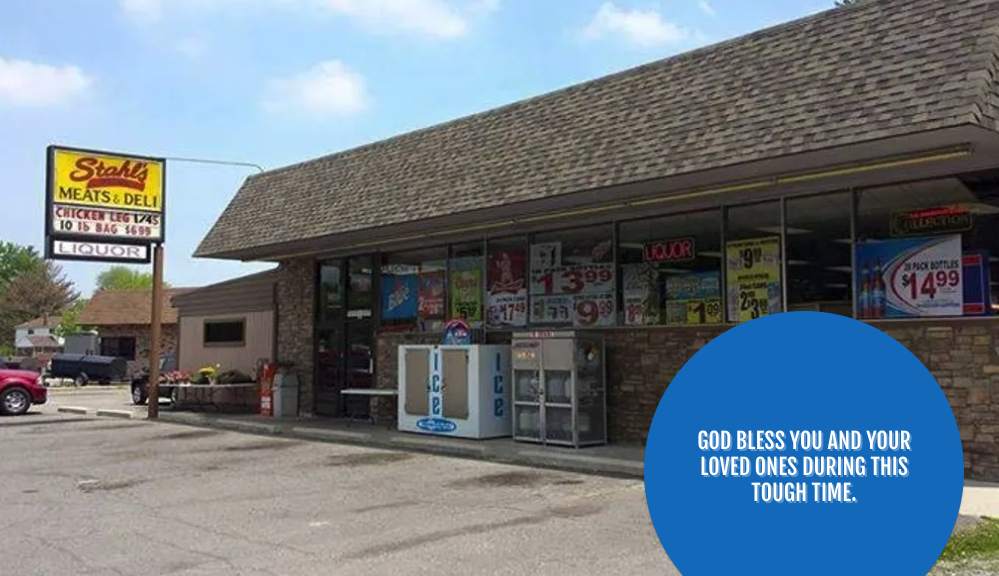 Stahl's Market is doing everything they can to provide fresh food and supplies during this pandemic. We are offering discounted meat bundles. These bundles have been very popular and again, we are trying our best to meet the demand.
Thank you also to all those who have contributed to families in need. We are accepting your donations and providing food and supplies at cost (no profit) to those families in need.
God bless you and our family during this pandemic.