22 Apr
Soothe Your Soul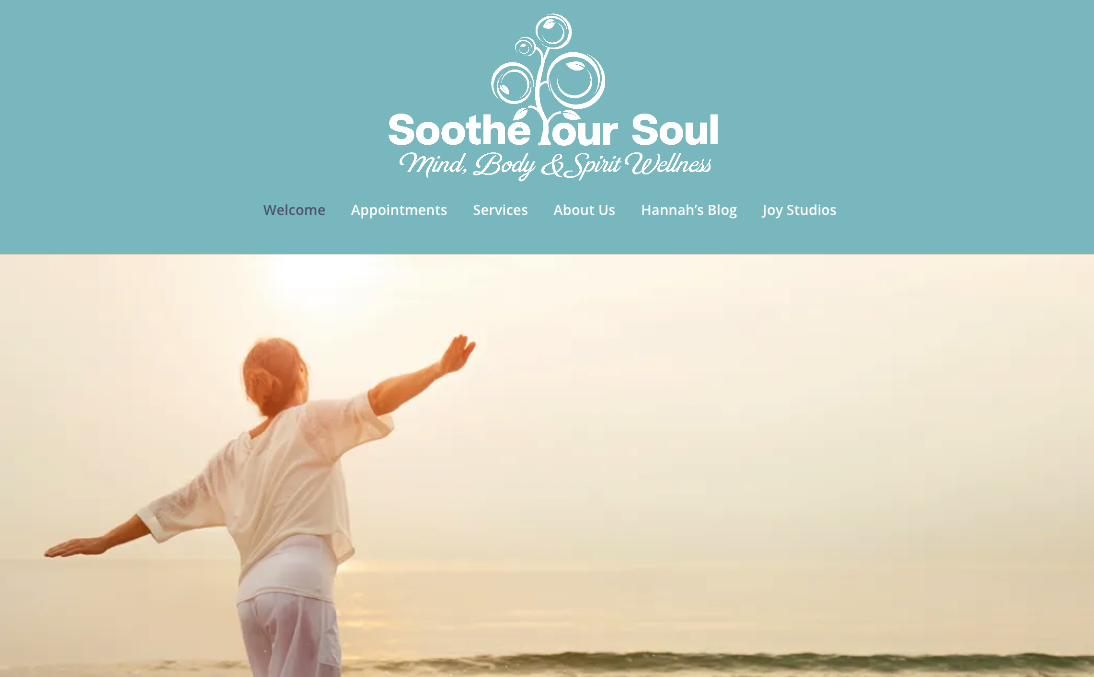 Take Care of You!
That is what we are here to do for YOU!
We believe that YOU are here to thrive! To live a happy and healthy life filled with love and laughter. We have the tools, skills and knowledge to help you heal, transform, create and build this extraordinary life.
We are here to serve your highest good. We do that through a variety of mediums. We offer healing bodywork and energy work services including Massage Therapy, Craniosacral Therapy, Reiki, Reflexology, Life Coaching, and much more! We teach classes on all types of topics: Angels, Aromatherapy, Art, Reiki, Spirituality, Chakras, Crystals, Meditation & more!
We also have a beautiful and blissed out shop full of meaningful gifts that we try to keep as locally focused as possible.
We are thrilled to be here in Oxford doing what we love, selling what we believe in and giving back to our community wherever we can.
To sign up for free updates, enter your email below. You will get our freshest info delivered right to your inbox and we will let you know what's happening around here with the shop, classes, services and special offers.
So happy you are here!