20 May
Scott's Finished Basements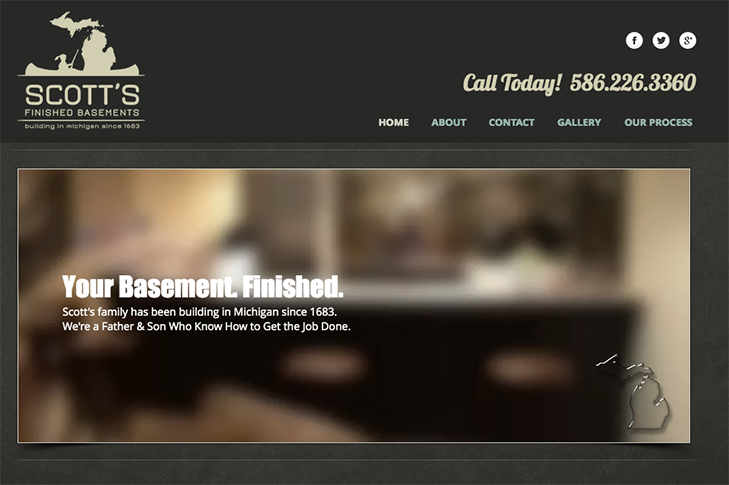 Basements are often forgotten spaces in our homes, but in recent years changes and movements in architecture and home planning have cleared these conceptions. Today, basements take on many functions. From a home office, a kid's playground, home theater or a man cave, the possibilities are endless
Here at Scott's Finished Basements, we strive to improve the form and function of your basement. A properly and beautifully finished basement does not only provide additional space to use; it also increases your home's resale value.
Being one of the leading basement finishing companies in Macomb means we're trusted when it comes to design and construction. If you show us your design ideas, we'll help you improve them, or better yet, materialize them exactly the way you want. With our personalized approach to design and building your ideas will surely result in a successful project.
If you haven't figured out what to make out of the spare space, we will help you identify certain needs and creative solutions. We inquire about your family's dynamics and specific structural limitations in the home. Doing this will help us plan the layout of the finished basement more effectively and efficiently. More importantly, it will allow you to save a lot on costs.
Browse our other pages if you want to learn more about the processes or see how our workmanship makes us the trusted basement finishing company in Macomb, MI. You can also get in touch for a free consultation.