22 May
Rock Bottom Stone Supply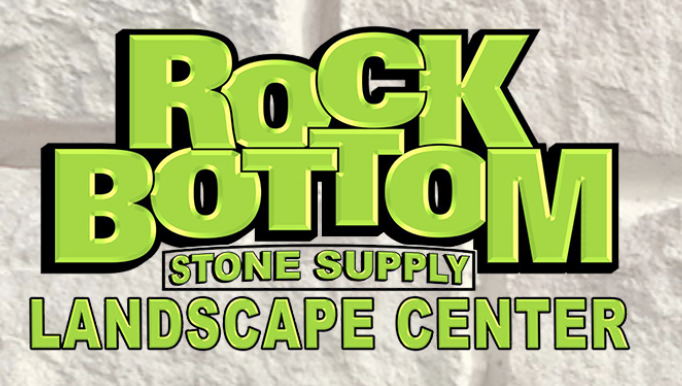 elcome to Rock Bottom Stone Supply
PROUDLY SERVING BURTON, GRAND BLANC, FLINT, MI & SURROUNDING AREAS
Rock Bottom Stone Supply is a locally owned, family operated provider of hardscaping and landscaping supplies. We offer the most complete selection of professional landscaping supplies, serving both residential and commercial landscapers. We are proud of our line of high quality natural stone products, mulch, limestone, slate and much, much more.
At Rock Bottom you can expect to find the highest quality hardscaping supplies, competitive pricing, on-time delivery and exceptional service. We work directly with landscapers, landscape designers, architects, builders, developers and homeowners.