12 May
REMAX Dream Properties - Kim Dixon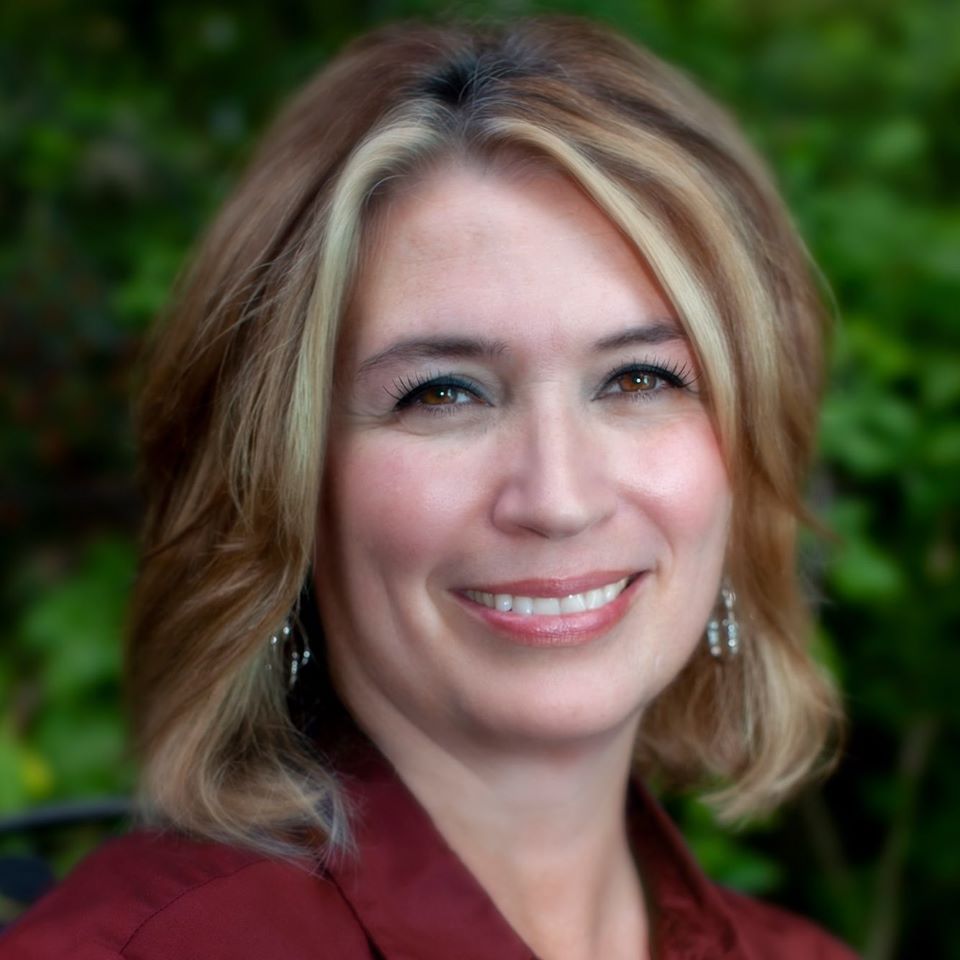 I'm a local real estate expert, specializing in negotiating, marketing and closing the deal! Negotiating the best price for my client's home, selling and/or buying.
Selling or Buying a home can be a happy occassion or unfortunately a sad situation. I'm hear to help my client's through the smiles and the tears.
I strive to make my client's real estate journey a positive, memorable experience and as stress free as possible. Navigating and communicating on my clients behalf through the red tape of paperwork, marketing, inspections, appraisals, mortgages,etc. saving them time and stress.
I look forward to working for you to ensure your real estate goals are fulfilled!