24 Aug
Precision Pro Exteriors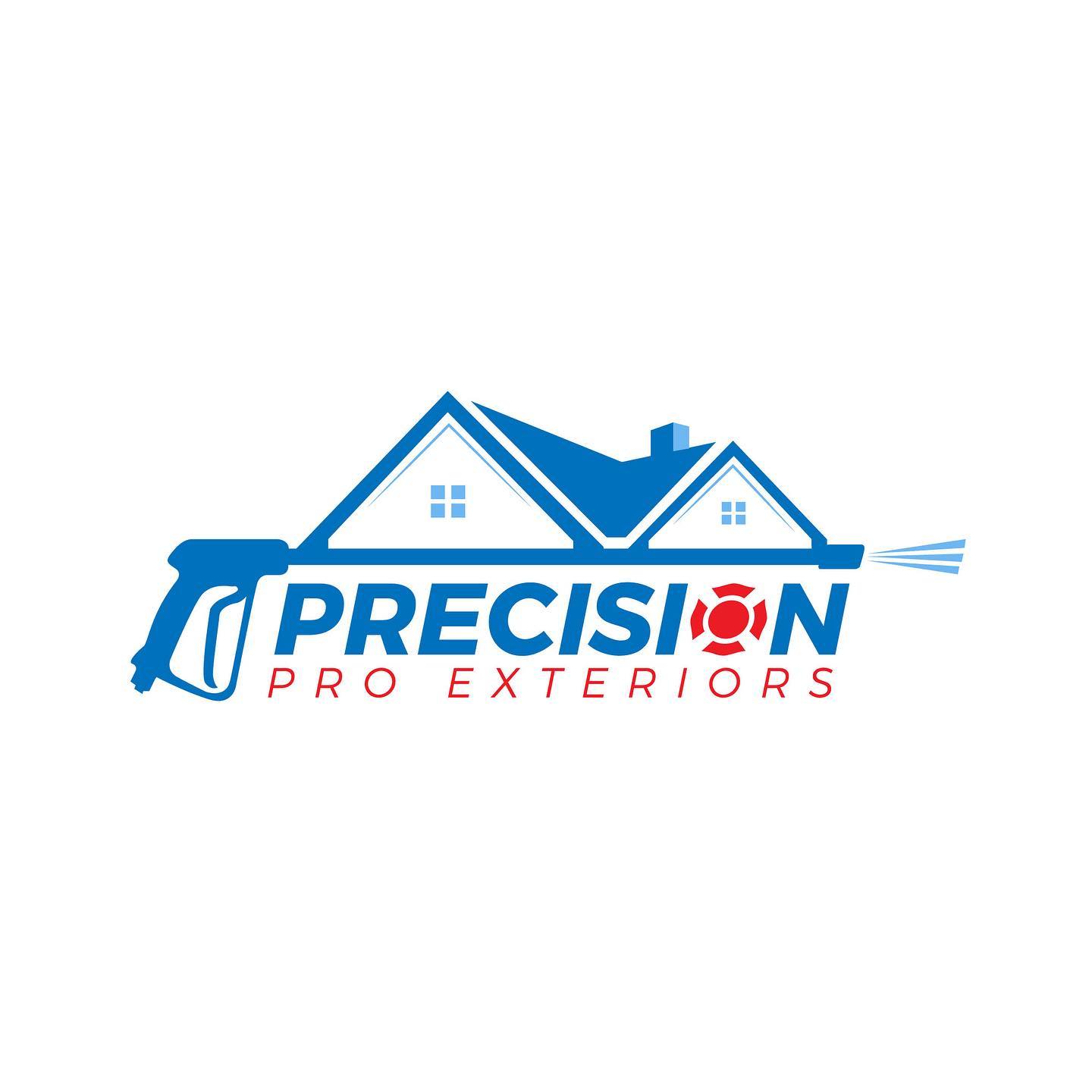 Rely on our professional, expert services for all of your Home or Business's exterior cleaning needs!
We use low pressure and specialized solutions to clean organic stains, mildew, algae and bacteria from roofs and other building exteriors.
Using our high pressure system, we can remove mold, loose paint, dirt, and other stains from concrete and other hard surfaces. Drive ways, pathways, patios, and more.
We will clean out debris from your gutters and have them flowing freely once again.
We wash glass windows and surfaces leaving them crystal clear.