23 Apr
Power Home Solar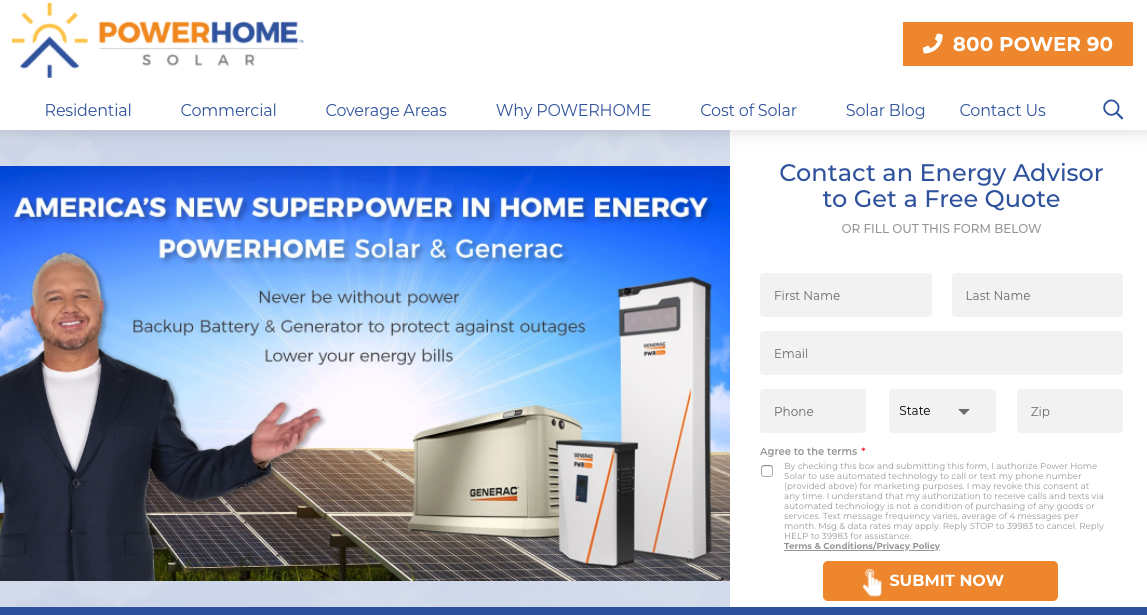 From Small Beginnings Comes Greatness
Although it may seem as if POWERHOME Solar has come out of nowhere, like all true success stories, ours involves dedication, passion and a lot of hard work. An American company that uses American-made solar panels, POWERHOME was founded in 2006 as Rescomm. In 2014, we decided to rebrand and change our name to POWERHOME. This better reflected our vision and the new direction we wanted to take the company.
Our Growth over the Years
This change has spurred our growth from 15 employees in 2015 to almost 600 passionate employees four years later. But we didn't stop there. Although we began and are still based in Mooresville, North Carolina, we have expanded our reach and now operate in South Carolina (since 2016), Virginia and Michigan (2017), Ohio and Pennsylvania (2018) and Illinois, Indiana and Missouri (2019).
It took a lot of dedication and hard work to get where we are now. Imagine, a small operation of 15 employees serving 110 customers growing to 40 employees serving 400 customers in 2016 and 210 employees serving 1,400 customers in 2017. We took our largest step forward in 2018, growing to nearly 600 employees serving 4,000 customers. And our work is far from done.
With all this growth, we've never lost sight of our mission: building a movement by installing solar panels on as many homes and businesses as possible. Our goal is to create an affordable solar-powered future for our families and as many families in America as we can.