15 Apr
Powell Outdoor Services,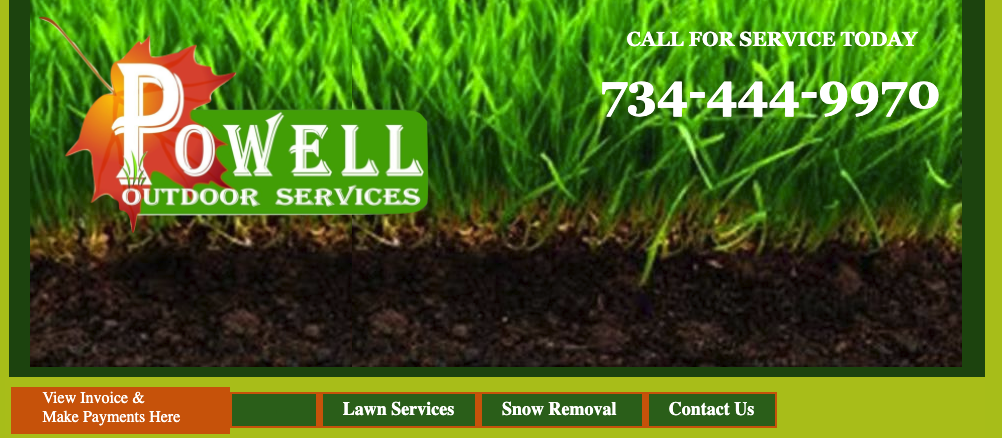 At Powell Outdoor Services, LLC our professional Wayne county lawn care team is experienced and well trained with uniformed gear providing quality work that is affordable.
From lawn maintenance to snow removal services, we maintain your property year round. For years we have been providing our customers in Wayne & Oakland County with the professional services. From large to small we can take care of your projects with a high level of excellence and satisfaction.
Our services include:
Complete lawn care services
Snow plowing and removal
Foreclosed property cleanouts.
We specialize in complete property care and strive to offer you nothing less than the highest quality work available.
If you are interested in learning more about our company, the services we provide, have any questions or would like to request a free estimate, please contact us today at
(734) 444-9970 or email us at Powelloutdoors@comcast.net