19 May
Plumbing Tech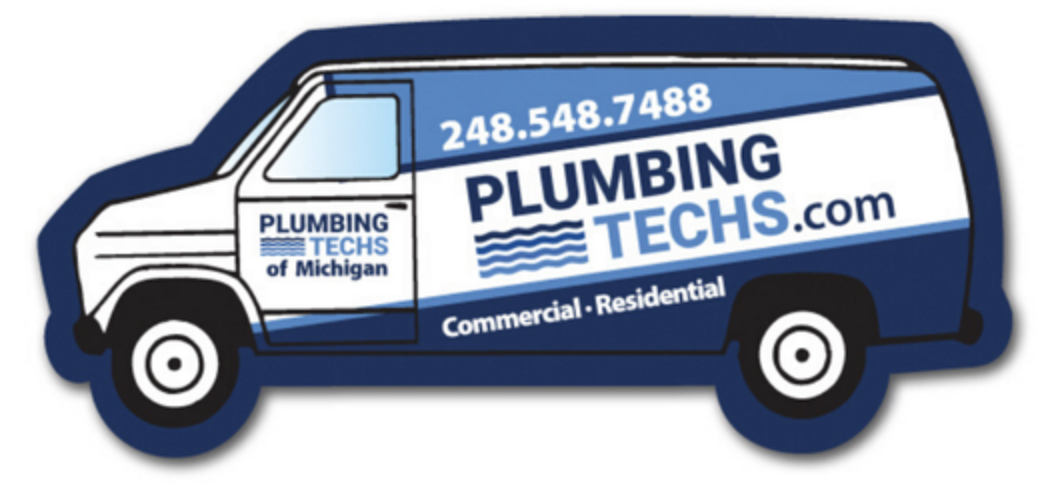 Affordable Plumbing Repair & Installation in Oakland County & Beyond
If you're looking for an affordable plumber in Oakland County you're in the right place! Plumbing Techs has a 30-year history of satisfied customers throughout Oakland County and beyond.
When you hire us, you can feel confident that our plumbers will arrive on time, carefully listen to your needs and provide quality advice.
To request a free estimate, call our office at (248) 548-7488 or request an estimate online!