24 May
Perfect Floors, Inc.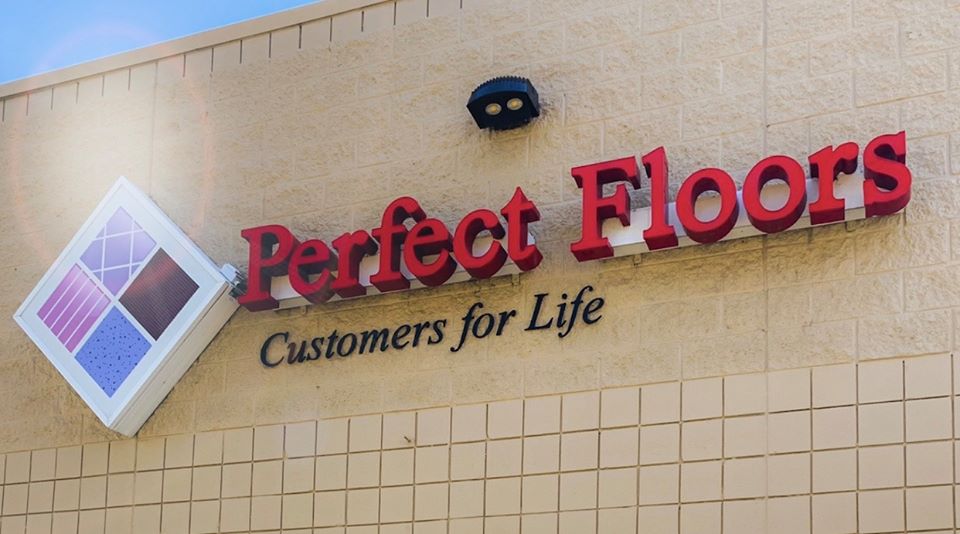 In the last two decades we've established quite a reputation here in the Rochester Hills and South Lyon area; in fact, we're providing amazing flooring choices to all our neighbors in this area; throughout Macomb, Bloomfield, Troy, and the surrounding towns. What do people think about when they see the name, 'Perfect Floors'? Quality, trust, and personal service. We started with these values and have carried them forward to today. Please read on to find out more about the Perfect Floors story.
Perfect Floors is a neighborhood store with locations in Rochester Hills and South Lyon. Perfect Floors has been open for more than 20 years and continues to thrive because they offer a large inventory of high-quality carpet, laminate, hardwood, and vinyl at affordable prices.