04 May
Pepperoni Grille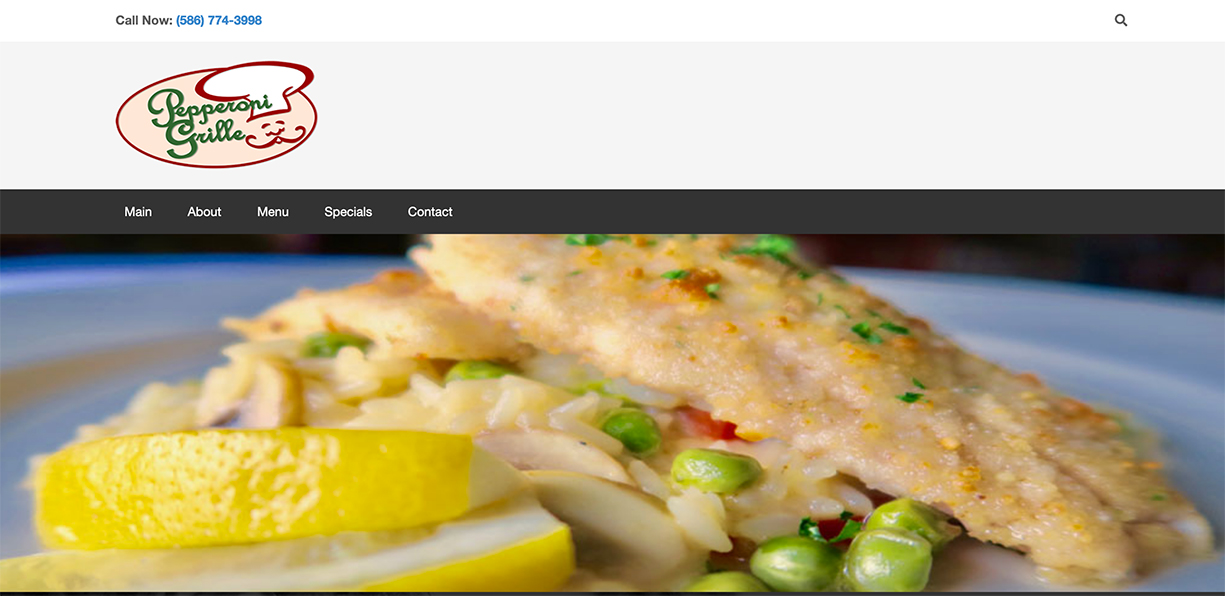 The original building that is now the Pepperoni Grille started out in the 1920's as the Britz Building. It was a gymnasium used primarily to train boxers and wrestlers. The building was remodeled many times throughout the years. It served as a restaurant and a sports bar. It was during this time that the beautiful limestone plaques on the front of the building were concealed with wood siding.
In April of 2003, the owners of the Pepperoni Grille started a major renovation on the exterior of the building. It was at this time that the plaques were uncovered. Wanting to preserve a bit of history, the exterior plans of the Grille were changed to include the historic limestone plaques. The Pepperoni Grille opened for business in March of 2005 after an extensive makeover. The Pepperoni Grille became a friendly neighborhood restaurant for everyone to enjoy.
In March of 2008, the owners of the Pepperoni Grille sold the restaurant to a newly married couple, Jason and Anne Marie Hartland. Jason has been in the restaurant business since he was just fifteen years old, and is now the head chef at the Pepperoni Grille. He handles all of the day to day operations as well. Anne Marie works in the front of the house and greets everyone like they are a part of the family.
We at the Pepperoni Grille are proud to the a part in preserving some of the history of St. Clair Shores. It is our goal at the Pepperoni Grille to serve the highest quality of food at a reasonable price while providing the best service possible.