16 Apr
PAB Counseling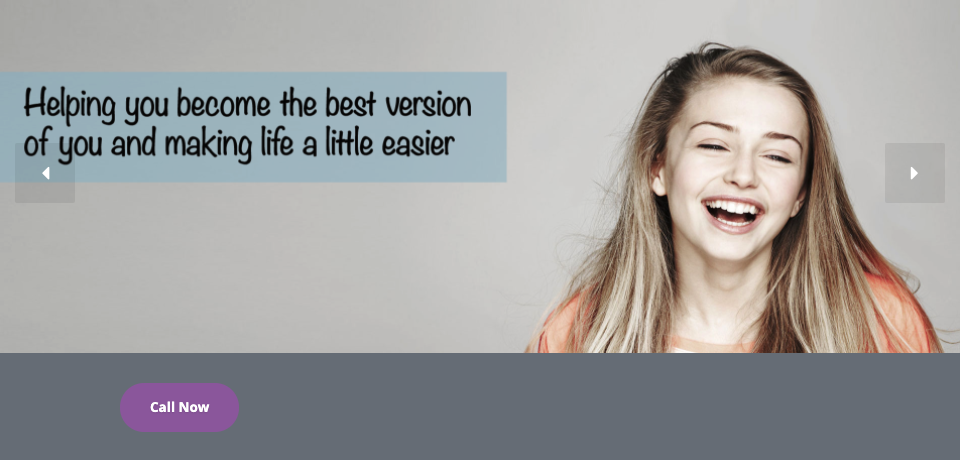 Emotional Intelligence the ability to perceive the way we feel accurately, understand, regulate and express emotion intelligently. It is the ability to understand our feelings and promote emotional intelligent growth. It allows us to pause even at the most stressful situations and ask, "What am I reacting to?" Emotional Intelligence allows us to think more intelligently, creatively, and strengthen relationships with ourself and the people around us. It allows us to take control of our emotional well-being rather than ignoring strong feelings causing larger problems with our mental health, relationships, education, and careers. Why spend money on dealing with our emotional problems? Why not invest time and effort into preventing them?
Individual Counseling
Individual counseling is beneficial to engage one-on-one to explore current problems regarding school, family, friends, work or self with someone whom is unbias or judgemental. Here you are allowed to process thoughts and feelings, learn new ways of problem solving, communicating, coping, increasing social skills, and exploring identity or self-esteem issues. For children under 18, parent participation is encouraged for the first 5 minutes to identify presenting problems.
Family Counseling
Family therapy is a great way to help rebuild relationships by learning new ways of problem solving and communication techniques. Family is important to our mental health and if there is tension, therapy can be a great resource to address pain and heal a families wounds. What distinguishes family therapy from individual counseling is its perspective or framework, not how many people are present at the therapy session. This type of counseling views problems as patterns or systems that need adjusting, as opposed to viewing problems as residing in the person, which is why family therapy is often referred to as a "strengths based treatment." People who participate in family therapy sessions learn more about themselves and about how their family functions.