22 May
Oak Roofing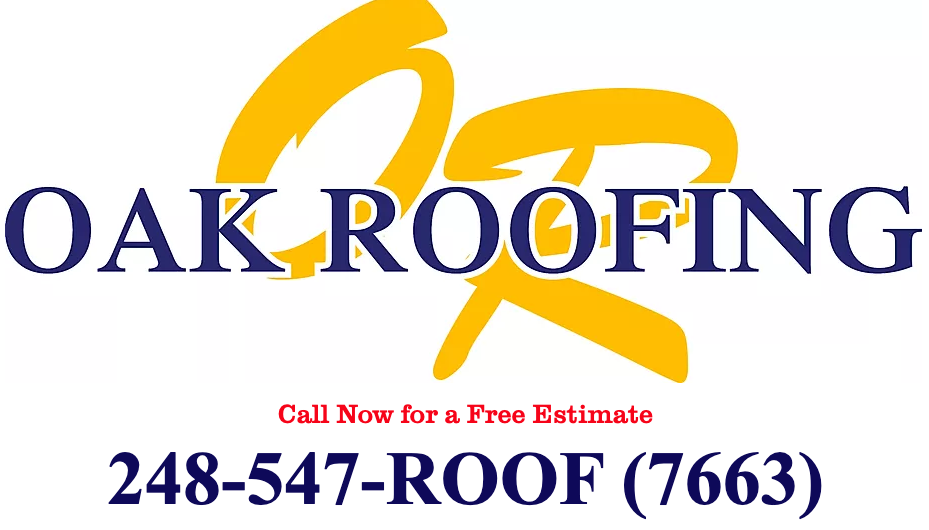 The best tool you can have to help make this important decision is a reference list. With every estimates we will  include a list of over 1000 of our former customers. Chances are we have served someone you know, or a neighbor. Please take the time to talk to some of these folks on how satisfied they are. We are confidence that you will be completely satisfied if you choose Oak Roofing. Our goal is to add you to our reference list.
  One of the most important and overlooked thing by a homeowner is making sure the company they hire is fully licensed and insured. If a worker was to get injured on your roof, and the contractor does not have the proper insurance, you can and probably will be held liable. Don't take that unnecessary chance. Oak Roofing is fully licensed and insured.
  If a company is reputable, they will have a line of credit with their supplier, and should not require a deposit. There is never a down payment with Oak Roofing. We receive payment at the completion of the job.