20 Apr
New Outcomes Working, PC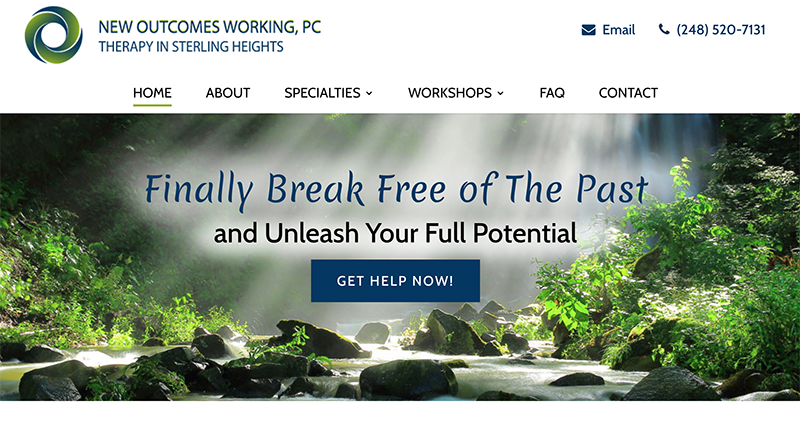 Your eyes are open. Today's a new day. It's time for a change…
…because you're SO DONE with struggling – and you've had enough.
Old painful memories, discouraging self-talk, difficult feelings and unwanted habits are telling you that it's time to break free.
Admitting that you are struggling and moving toward something new, takes courage.
Make a Change
Doing the same things over and over will only ever get you the same results – heck… that's really predictable and frustrating. It's time for a change because you know there's more, and you deserve better.
And, hey… even if you do have the eye of the tiger and you're ready, positive changes may not happen overnight or always be easy, but it will be SO WORTH IT.
Change begins as soon as you decide to get started.