15 May
NCA Pharmacy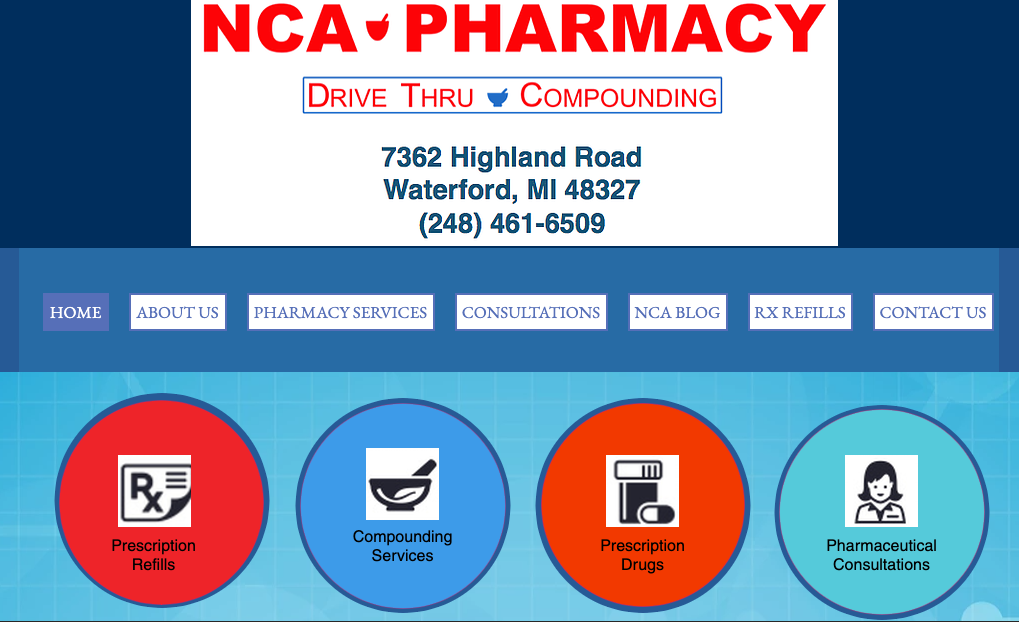 Why choose
NCA Pharmacy?
At NCA PHARMACY we combine the science and technique of preparing and dispensing medications. Our aim is to ensure the safe and effective use of pharmaceutical medications to our patients.
Our health professional takes into account both health science and chemical science to provide patients with the service they need from a pharmacy.
Our NCA Pharmacist is an expert on drug therapy and is the primary health professional who optimizes the use of medication for the benefit of the patient.
Our Pharmacist is able to provide private medication consultations to our patients. Our aim is to optimize medication outcomes for our patients.