01 Jun
MW GOLF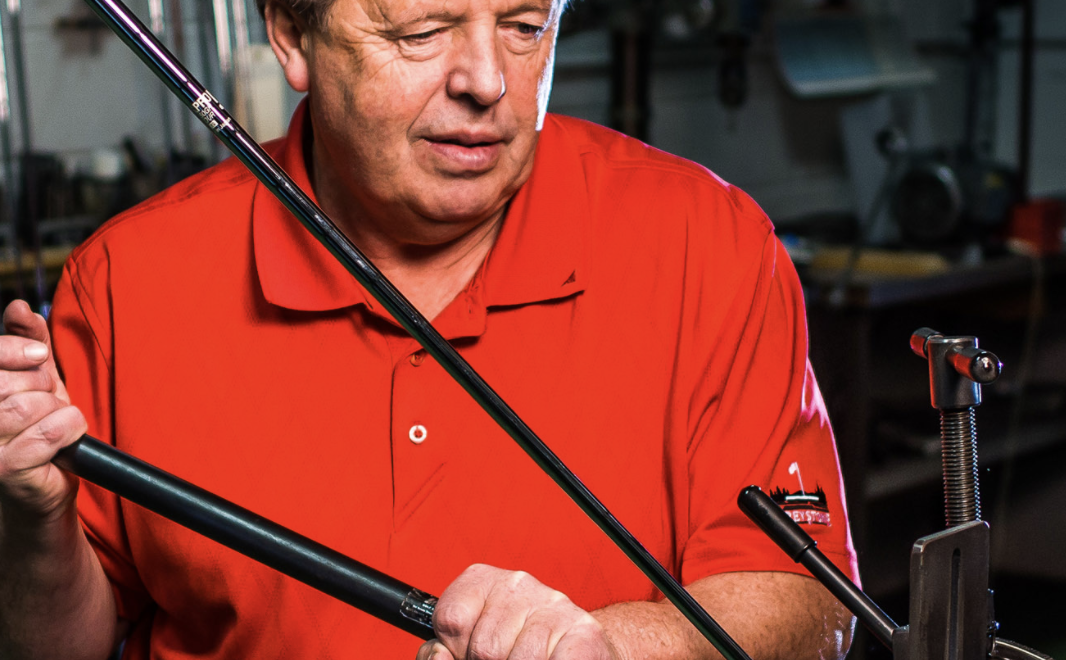 Custom golf clubs are suited for every golfer, no matter what age, height or ability. Master Clubmaker, Trevor Parkinson, offers the most hands on fitting available, making sure that every golf club has the correct weight, flex, length, grip size, loft and lie angle.
Having the correct weight is key to swinging better and feeling the golf club head, making all the difference to a golfer in terms of rhythm, technique and consistency. Making the golf clubs the correct weight for the player is so important as it makes everything feel right.
Trevor will explain the reasons and process of building a custom golf club, and answer all your golf club repair questions. To schedule an appointment, free consultation, or have any questions about custom golf clubs or golf club repair please contact us.