19 May
Mr. Mike's Grill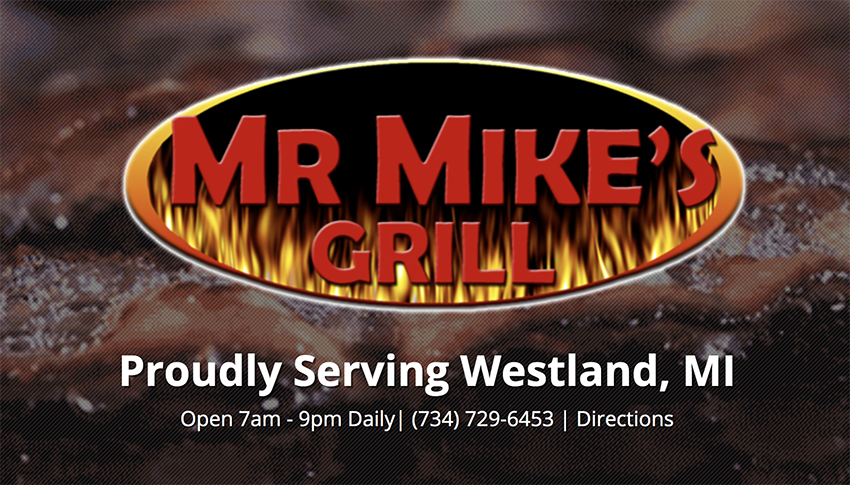 The owners of Mr. Mike's Grill have over 40 years of restaurant experience. Starting their life together in Alabama, Sammy and Hiyam moved to California and then back to Michigan in 1996, Hiyam's home state.
Over the years, they have developed a great passion for food and creating a fantastic customer experience. In 2014, they bought Mr. Mike's Grill, bringing their daughters on board to continue the family tradition of customer service excellence in a family diner.
Family is the most important aspect of their business, and they strive to create that atmosphere within Mr. Mike's Grill and with their customers. The menu is filled with home cooked style dishes with all the freshest ingredients, cooked to order, with the introduction of new entrée items, like the delicious and popular prime rib dinners featured on the weekends and gluten free options.