22 May
Modern Lawn Care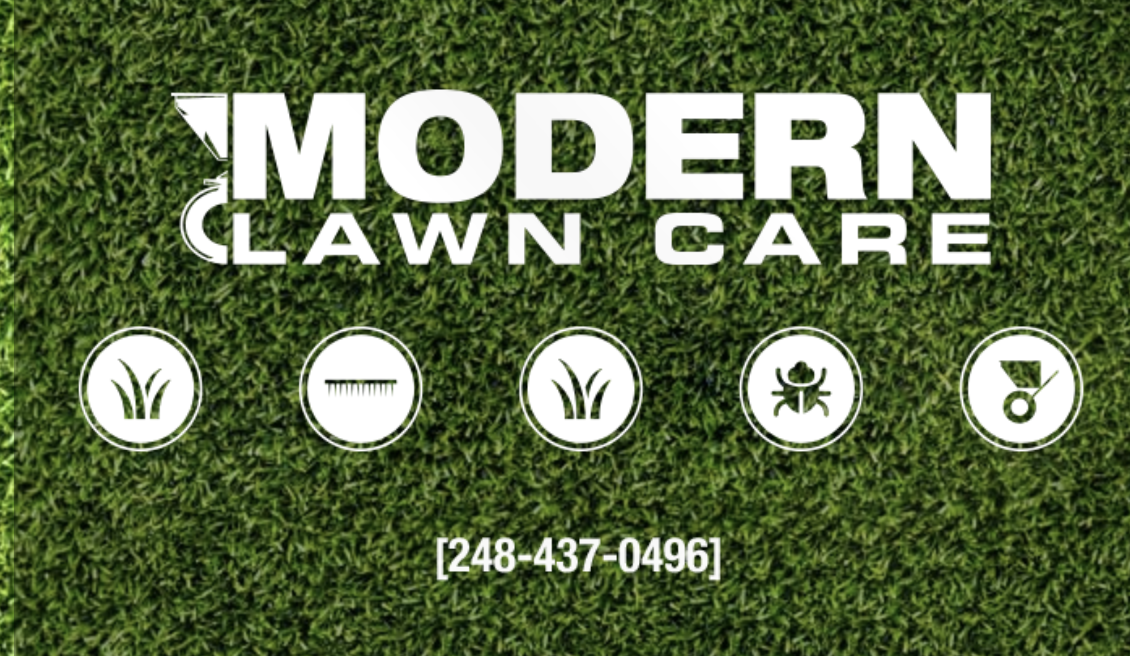 A New Approach To Lawn Care
After over 30 years of lawn care in Michigan, we've learned a thing or two about correct materials and correct timing. At Modern Lawn Care, our approach begins with a carefully selected fertilization program for your lawn this is 97% pesticide free, and 100% weather responsive. When we begin to service your
lawn, you can count on us to apply the right materials at the right time, and leave any recommendations or suggestions that will improve your lawn. It's equally important however that we function as a team.