19 May
MLS Tree Service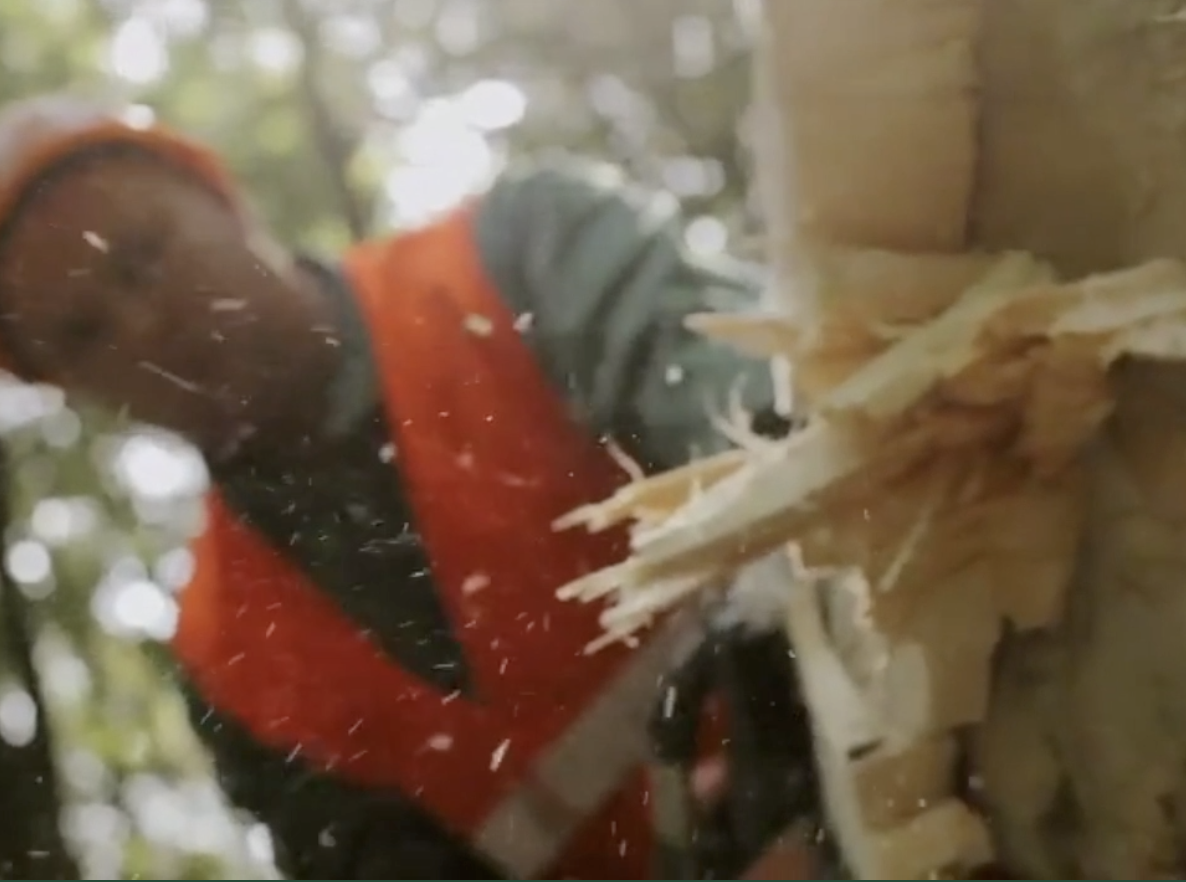 As the oldest family operated tree service in the state of Michigan MLS Tree Service has proudly provided professional tree care and removal in the greater Plymouth and Ann Arbor area for over 82 years.
TREE TRIMMING
The perfect solution to remove dead wood, avoid hazards, or general maintenance to keep up the look of the yard.
TREE REMOVAL
Rid your property of dying, hazardous, or trees in need of general removal to improve the look or function of a space.
STUMP AND INVASIVE ROOT REMOVAL
After a tree is removed a separate process is required to remove the stump. We also specialize in girdling roots to maintain water and nutrient movement.
CATASTROPHE TREE REMOVAL
You can't choose when an emergency will take place, but you can choose the experts who will walk you through the process to recover from a natural disaster.
INSURANCE CLAIM CONSULTING
Times of disaster are stressful dealing with the insurance company shouldn't be. Receive advice on how to interact with the insurance agents.
TREATMENT PROGRAMS
Invest in your trees with our comprehensive eco friendly organic tree care.