16 Apr
MLN Landscape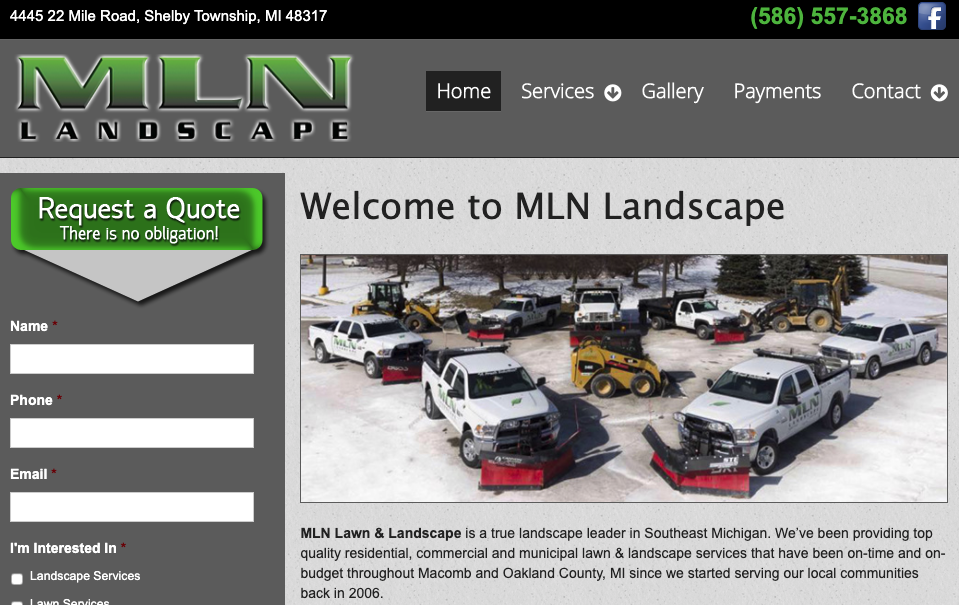 MLN Lawn & Landscape is a true landscape leader in Southeast Michigan. We've been providing top quality residential, commercial and municipal lawn & landscape services that have been on-time and on-budget throughout Macomb and Oakland County, MI since we started serving our local communities back in 2006.
No matter what type of lawn and landscape service you are looking for, MLN Lawn and Landscape has you covered as we can help you by providing the highest quality service and by completing the project on-time and on-budget.
To learn more about how MLN Lawn and Landscape can give you the look you want, contact us by using our contact form, connecting with us on Facebook, by calling us today at (586)557-3868.