19 May
Michigan Psychological P.C.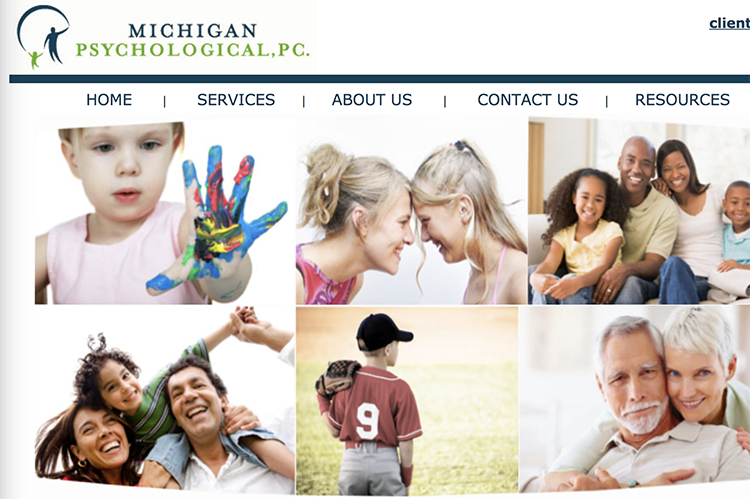 WELCOME
Thank you for visiting the Michigan Psychological, P.C. website. We understand that psychological and emotional distress can come in many forms, and affects each of us differently. Our primary purpose is to help you overcome these obstacles, while focusing on personal growth and attaining your short and long-term goals. We are committed to helping you through the therapeutic process professionally and with confidentiality and sensitivity.
All Michigan Psychological, P.C. clinicians are doctoral level psychologists, master's level limited licensed psychologists, licensed professional counselors, and social workers licensed in the State of Michigan. A Limited Licensed Psychologist may practice under the supervision of a Licensed Psychologist.