01 May
Metro Detroit Window Inc.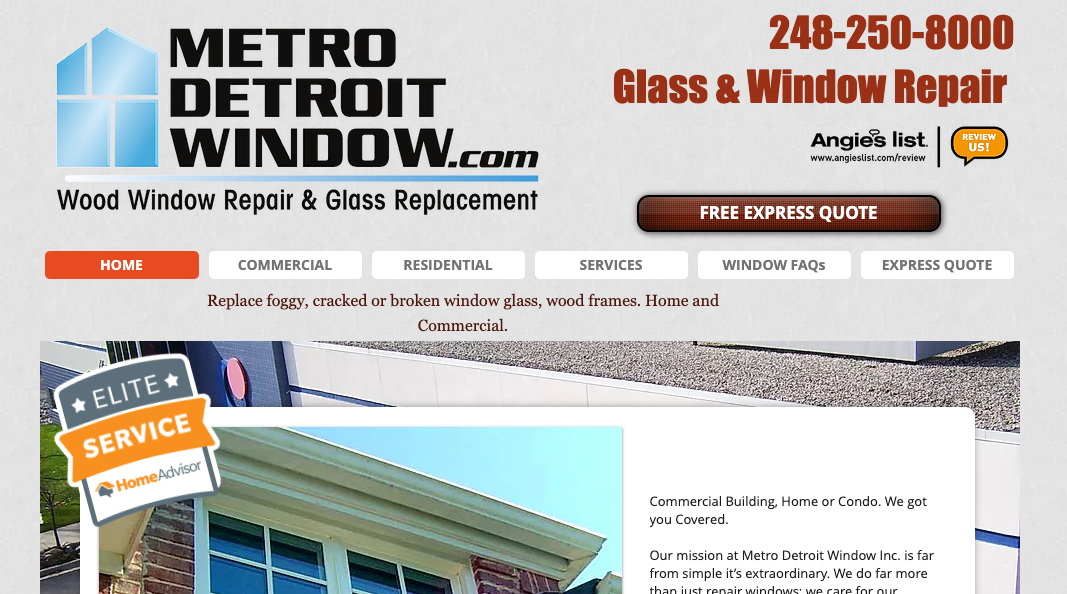 Commercial Building, Home or Condo. We got you Covered.
Our mission at Metro Detroit Window Inc. is far from simple it's extraordinary. We do far more than just repair windows; we care for our customer's homes. We believe it is our responsibility during "Just Repairing" to restore, preserve, and protect your windows from the elements. Our experienced crews add a new level of customer care controlling the entire quality improvement process. We gauge our success not by the what you see after we clean up, but by how great your windows still look years later.  We have been working with condominium complexes since 1999. We under stand the complex needs of working with Association managers, boards and co-owners. Our process of maximizing speed, while maintaing the highest quality work, is unprecedented in the industry.