31 Mar
Max & Emily's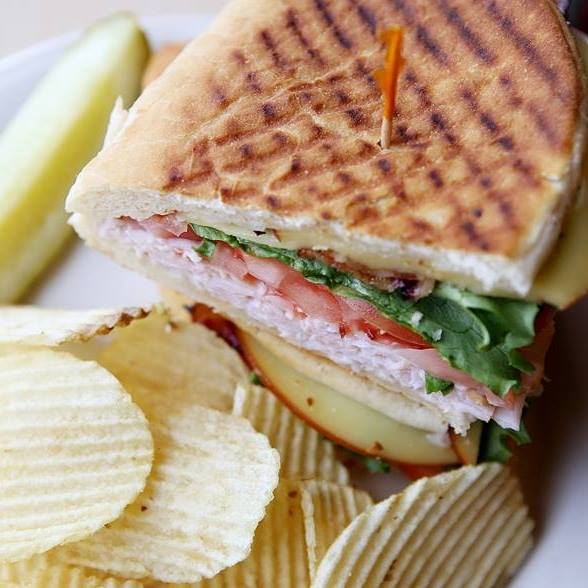 We like to think outside the sandwich and love guest involvement in our creations.
Whether it's introducing a fun new veggie like slow roasted tomatoes, creating a new dressing like our house-made bistro or matching hot BBQ beef brisket with cold smoked turkey, applewood smoked bacon and cheddar cheese on a toasted hero bun to result in our #37 The Mudhoney, we love trying new things around here.
In fact, we pride ourselves on being on the forefront of new and up and coming. That's why we love hearing ideas from people like you that lead to sandwiches like the #49 Darcy's Original or #88 Jack's Wrap. So, if our next best idea is tucked inside your brain, what are you waiting for? Tell us about it!