25 May
Mario's Body Shop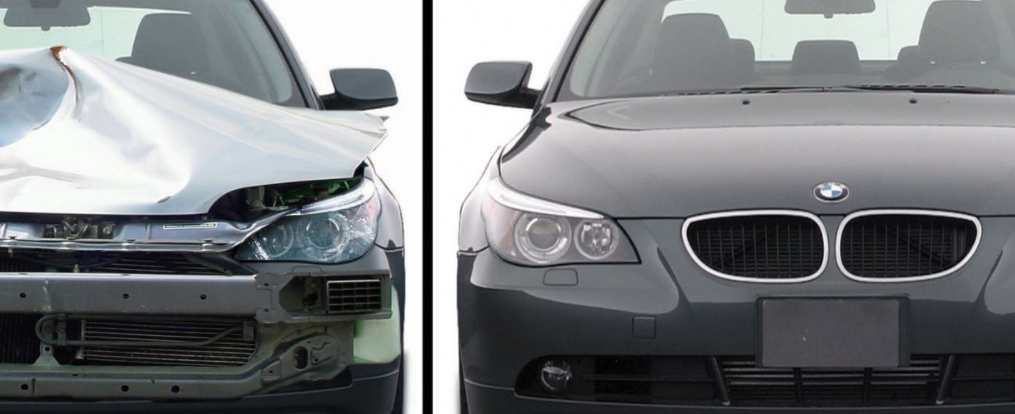 Get Your Car Back to Driving Condition With Our Exceptional Repairs
When you are involved in an accident, the damage can be bad to the point that your car can no longer be driven. You don't have to worry about being stranded on the roadside when we are here for you. We provide towing services too. We will bring your car into our shop and get it repaired quickly. 
Contact us
 today.
Our Auto Collision Repair Services
Frame repair
Bumper repair
Parts replaced – doors, hoods, mirrors
Guaranteed refinishing
Lease turn-in, checkups, and repairs
Bring your car into Mario's Body Shop today. We will give your car the repair it needs at an affordable price.