11 Apr
Majestic Home Solutions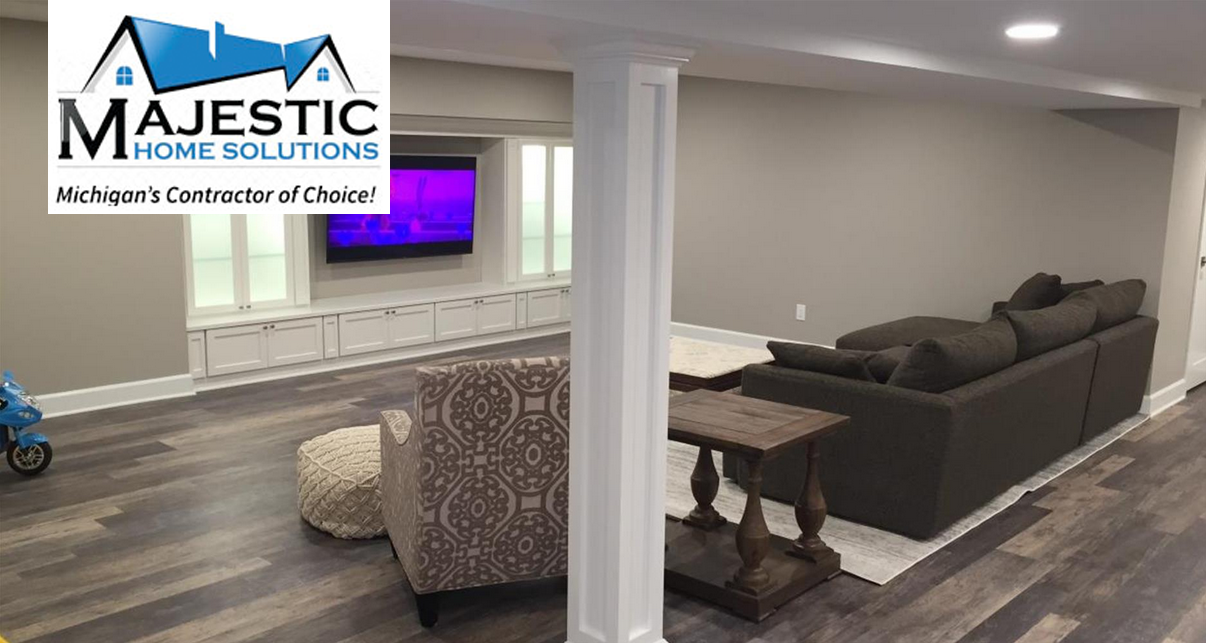 Thanks for coming to visit our website! We hope this page will provide you with a welcome greeting as you get to know us! Our family business has been owned and operated of 30 years in Southeast Michigan.
Company History
Majestic was started by Zayne Roumaya in 1995 as a remodeling company. Majestic specialized in finished carpentry, finished basements, decks, kitchens, and baths. In 2005, Zayne reorganized Majestic Remodeling into what it is known as today Majestic Home Solutions, LLC. Since then, Majestic Home Solutions primarily focuses on high end finished basements, kitchens, and bathroom remodeling.
Our Mission Statement
Majestic Home Solutions LLC is a company dedicated to the enhancement of our customer's lives by providing the highest quality of home improvements through the unique designs, pride of workmanship and the dedication to our craft resulting not only in the increased value of our customers' homes but also in the improvement to the quality our customer's lives.
How we run things
At Majestic Home Solutions LLC we understand that choosing the right company to remodel your home or finish your basement can be challenging. However, Majestic Home Solutions will prove to be exceptional in the remodeling process from start to finish. Upon your initial contact, we will set up an in-home consultation to review your scope of work. We will sit down with you and your family and listen to what you want. We will be happy to make suggestions for your home if you request them.
Before Majestic Home Solutions LLC begins the remodeling process, you are able to see what every square foot of your new basement or remodeled home will look like. You will have the option to see 3D visualizations of your home's new design. All fees will be disclosed at the beginning of the process so there are no surprises when the final bill arrives.
Majestic Home Solutions LLC will provide you with the best results for an affordable price. We offer this by operating on a modest profit margin, keeping our overhead low and securing reasonably priced materials. Majestic Home Solutions LLC is committed to customer satisfaction. Our company focus is on making you, the "customer," feel comfortable with us. We will be spending some time together and want this to be the best remodeling experience!
Majestic Home Solutions LLC offers unique services to help you through your remodeling project.