23 Apr
M Street Baking Company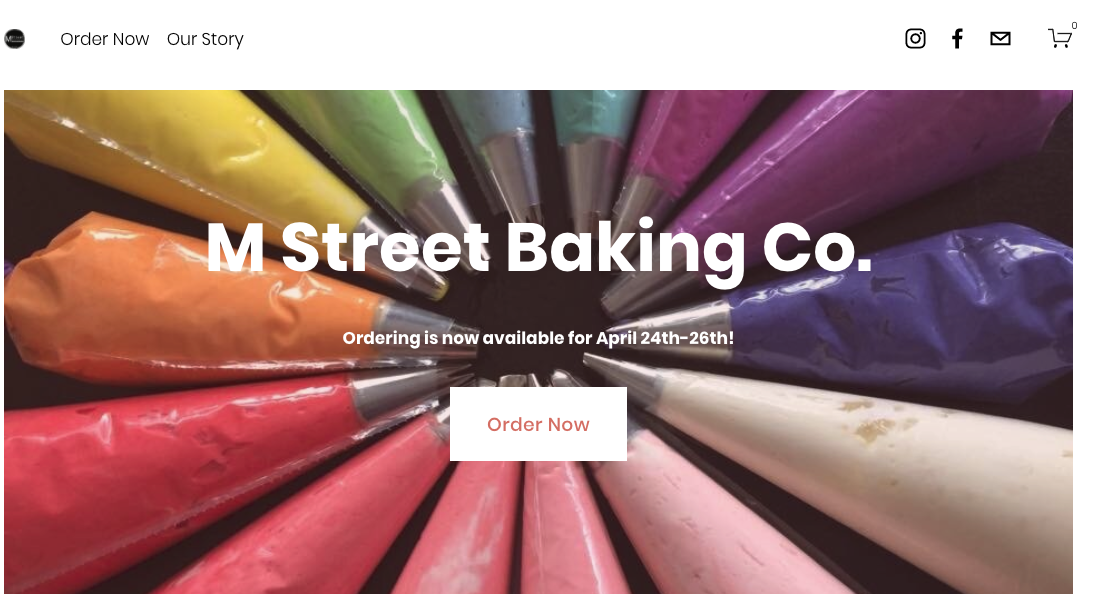 Since 2015, we have grown our business through all of our loyal customers! M Street Baking Company is a committed team of talented individuals who provide superior quality baking, milkshakes, custom cakes and cupcakes. Our goal is to provide all of our customers with an unparalleled product and experience. We maintain a creative work environment, which respects diversity, new ideas, and hard work.
Our values are creativity, innovation and the desires of our customers! Every guest is our #1 priority and we do our best to ensure that everyone gets the best service possible!
We specialize in custom cakes and cupcakes. In the bakery we make hand crafted milkshakes and cater big and small events with dessert bars and milkshake parties!
Custom cakes and cupcakes are our expertise! We can be create them for any occasion! We have AMAZING hand dipped and hand crafted milkshakes that are made to surprise each and every guest that orders one! Among many other things, we also would love to help you impress your guests with our custom Dessert Bars, perfect for parties big and small, including weddings, corporate events, birthdays, mitzvahs, and more!