24 May
M & A Roofing, LLC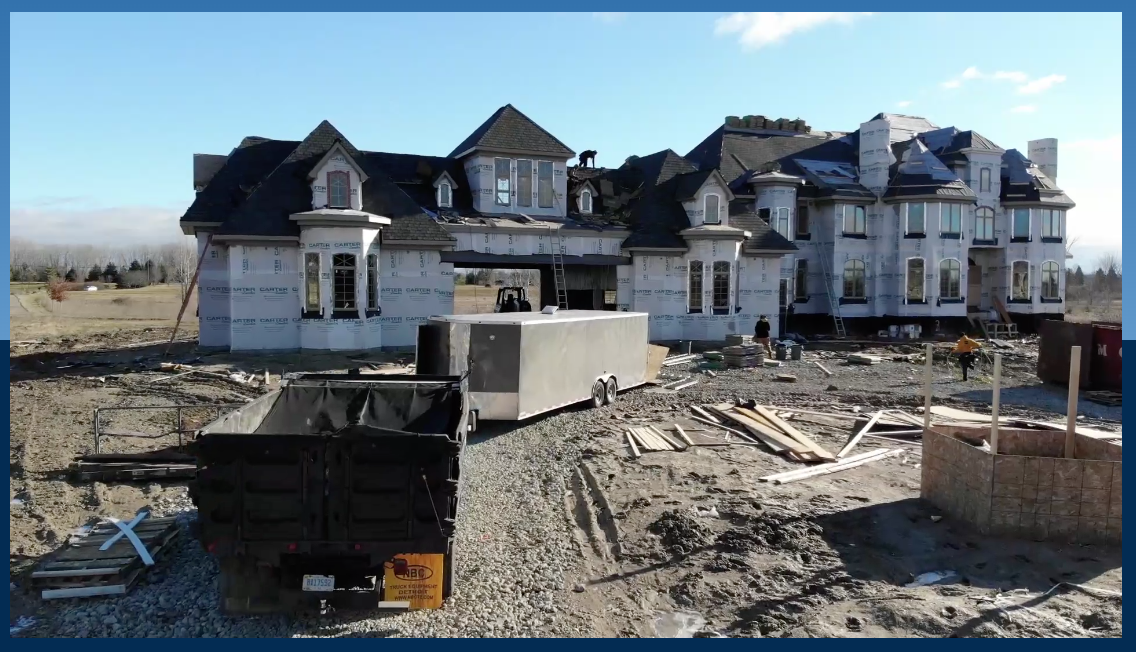 Services
Give your dilapidated roof or your worn-out siding and gutters a total re-do. We will work with you to give you a brand-new roof, siding, gutters, or windows that will keep you covered for years to come. BEEN IN BUSINESS SINCE 1984!
Contact Us
Call or email us today to find out what our experienced crew can do for your roof or siding and gutters. We'll set up a consultation that covers it all!!.
Welcome
Does your roof have more leaks than a rusty tugboat? Is your siding worn, faded, ugly and out-dated? Let us work with you to give you the home you've always wanted. We'll walk you through the entire process, from selecting the right materials and colors for your home, all the way through to walking the job with you upon completion to guarantee your complete satisfaction with our work. Your satisfaction is our number-one goal. We have years of experience transforming roofs, siding, gutters and windows and have the happy customers to prove it. Your totally customized home improvement project will bring you years of enjoyment. Our high-quality services will bring your vision to reality. Contact us today.
Call Us Today At ♦ 586-731-6650