29 Apr
Loose Massage Therapy Plus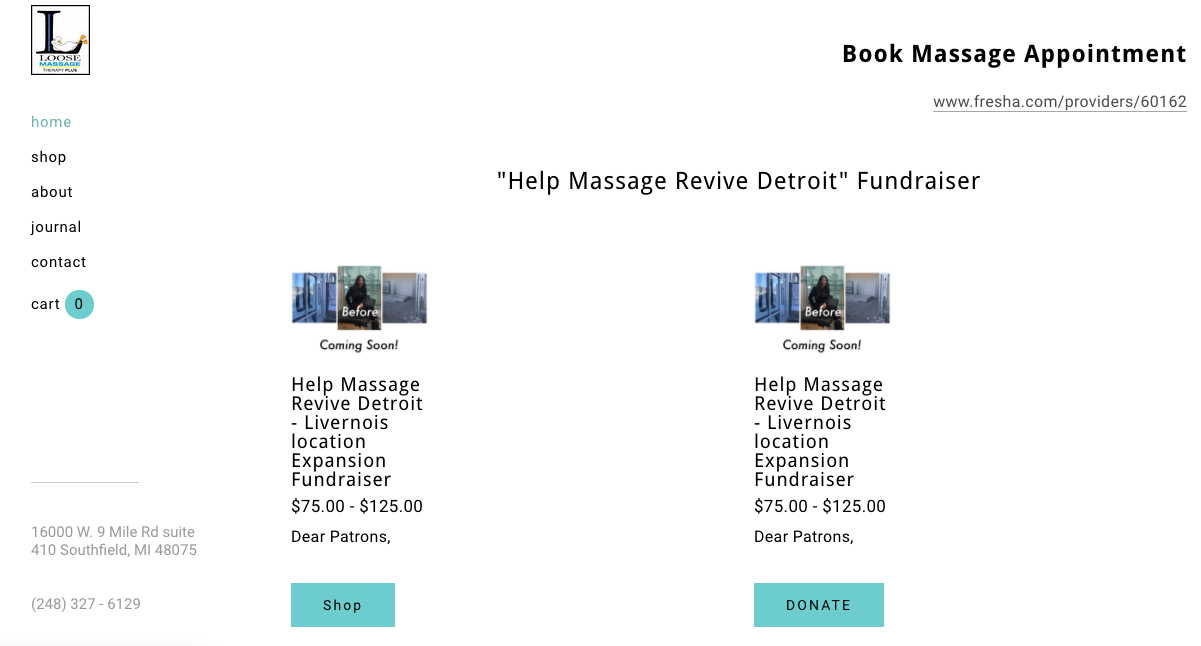 Loose Massage Therapy Plus is a community focused business that specializes in therapeutic massage and have serviced Metro-Detroit for over 15 years. J'nai Porter is CEO and a Lead Massage Therapist. She has dedicated herself to service, being a resource, and professional development. Her vision and creative direction has led LMTP toward continued growth and expansion. Our Mission is to show our customers that feeling better is within their reach.
​We offer effective, affordable services, and provide resources on nutrition to help illustrate how life style choices can impact overall health.
Our services are geared toward women, men, and youth that understand the value of bodywork and are open to exploring the benefits of massage. Our current massage services offered are 30Min, 1HR, 90Min, and 2HR. We focus on pain relief, recovery, stress relief, relaxation and include free therapeutic enhancements. We offer ongoing discounts for New Customers, Birthday's, Buddy Packages, Senior/Youth, Veteran, customers on Disability plus more!