12 Apr
Local Junk Removal and Dumpster Rentals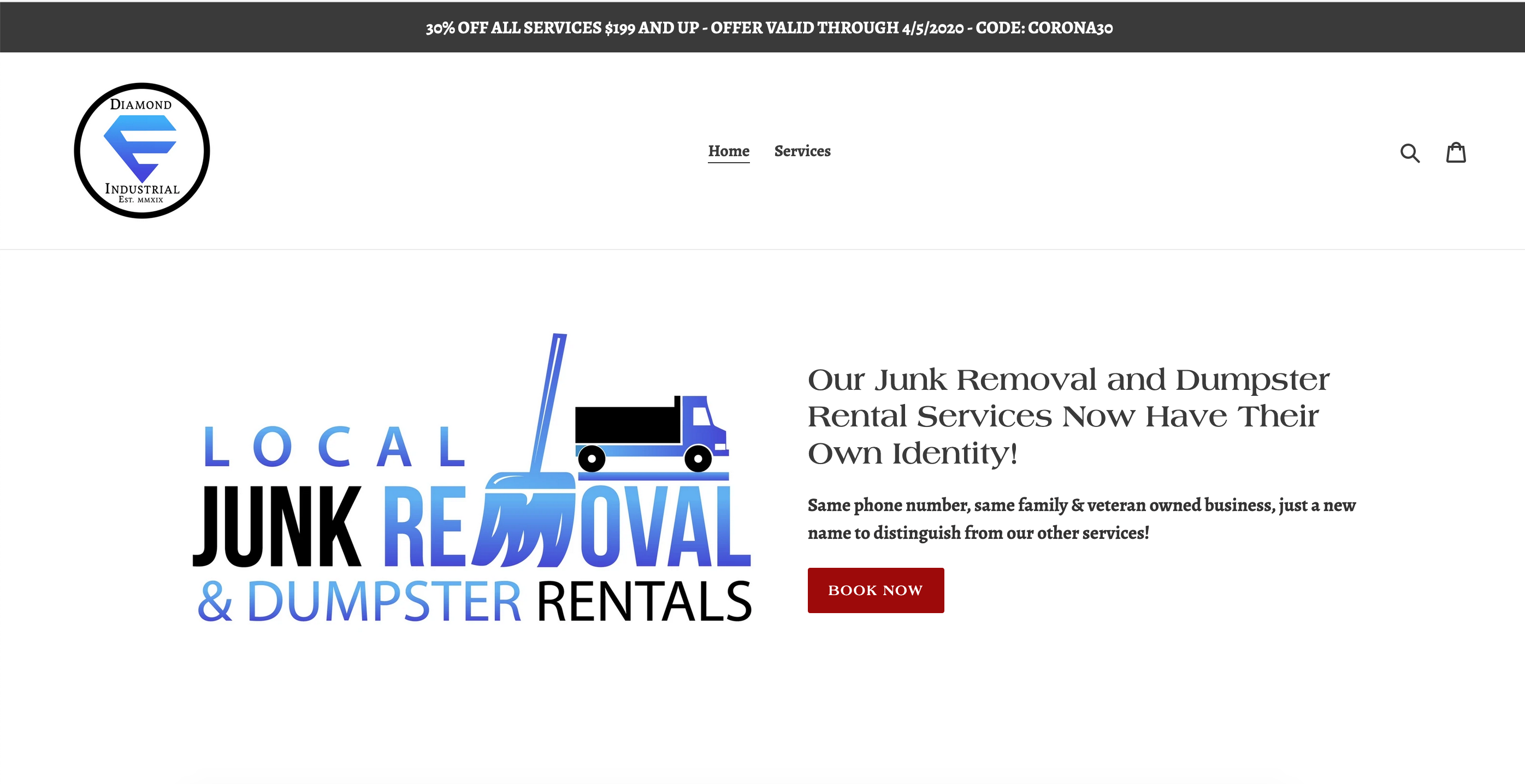 GOT JUNK?
We Are A Family & Veteran-Owned Full Service Commercial & Residential Junk Removal Service.
Our brand is local, our trucks have more capacity and our pricing is competitive and generally more affordable than the big corporate junk removal companies.
Not only do we help local families, we help property managers, storage facility owners, business owners, realtors, commercial clients and many more! No job is too big for us to handle.
Do you have excess junk that you want to get rid of but don't want to deal with yourself? Call us today and our guys will do it for you!
If you feel like you have a close enough idea of how much junk you'd like to discard, you can book online with an estimated price.
Otherwise, our pricing starts with a hassle-free estimate over the phone or via messaging. Feel free to message us pictures of what you have and we can give a fast and transparent estimate!
Assuming that there are no surprises or extra items added to the load when we arrive, the estimated price is what you will pay when the job is complete.