11 May
Liberty Services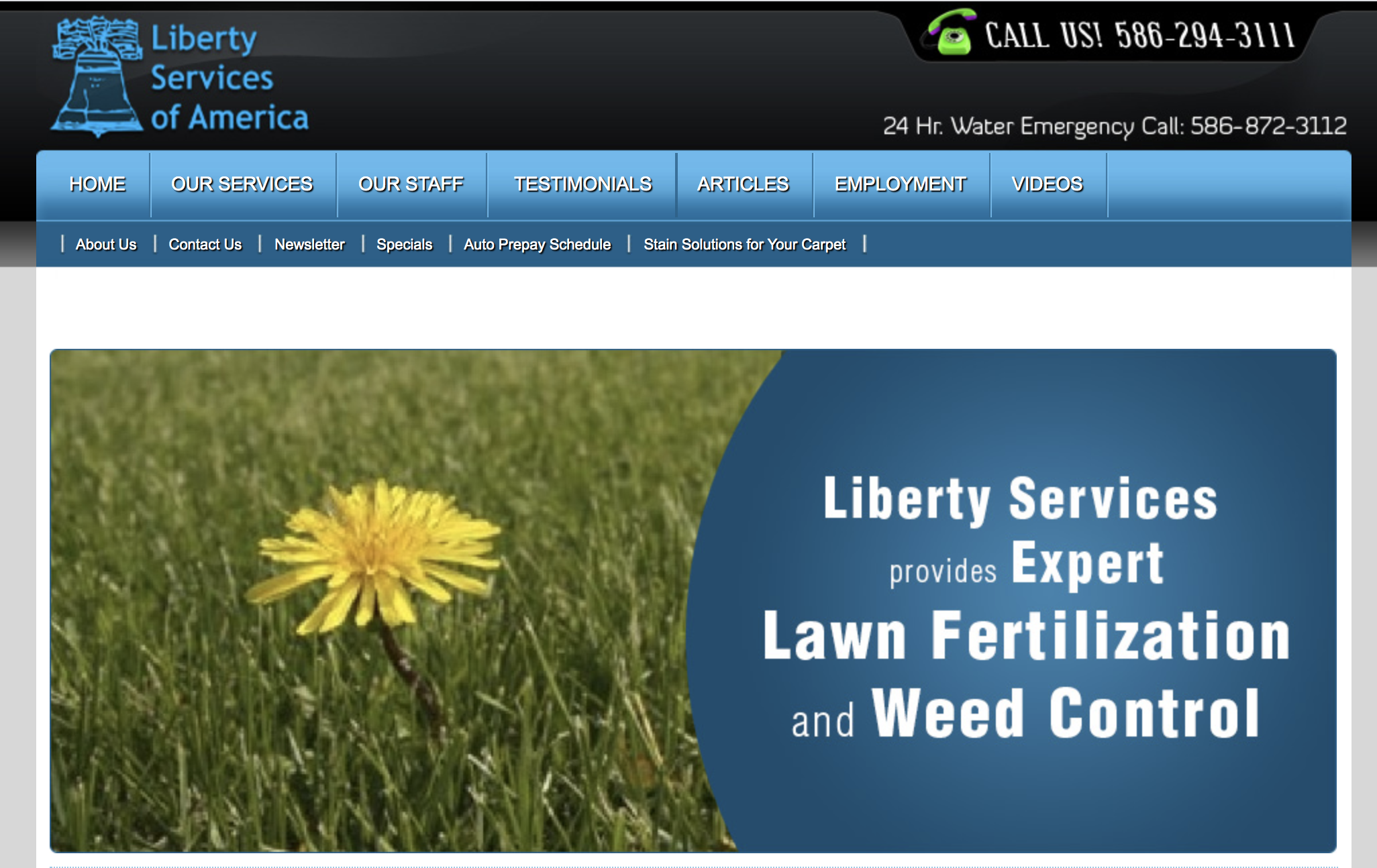 Liberty Services is a locally owned and operated company founded in 1996 by Skip and Sharon Schmidt. We strive to build long term relationships with our customers by providing the most outstanding service experience you've ever had.
We don't want you to give us your business. We expect to EARN IT !! And that's why we're absolutely dedicated to our clients' best interest. Top quality workmanship is our service goal. And through our newsletters, we provide a wealth of information and insights to assist you in avoiding and solving problems both in the home and in the marketplace.
IT'S OUR WAY OF DEMONSTRATING A FACT: YOU are important to us!
Whether you are a homeowner or tenant, real estate agent preparing a home for the market, or a property manager, business owner looking to get professional services or a doctor's office looking for cleaning or pest control services, we are confident you will be happy with the finished results. Contact us for the following services: