15 Apr
Let Love Rule Screenprinting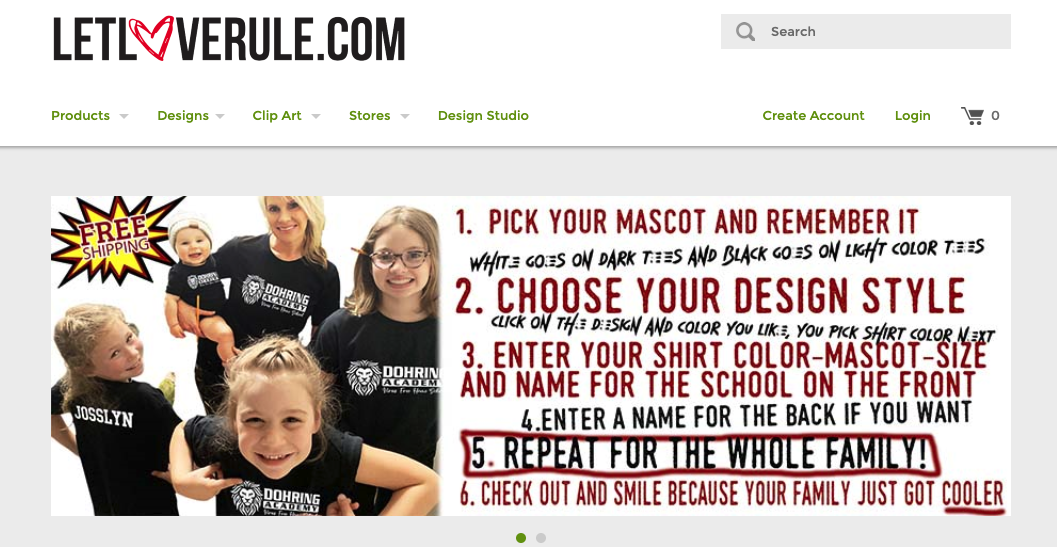 We are a super awesome company that makes super awesome apparel for super awesome people!
so tell your friends, but only if they are super awesome… or need to become super awesome.
But seriously, we started screen printing some 20 years ago because our bands needed t-shirts. We wanted them for a good price and printed well. Turns out that was too much to ask from most companies. So, we did what any warm-blooded American would do. We stole a bunch of t-shirt printing equipment from our high school and opened up shop! Okay, that's not true. Actually, we went to Home Depot, bought the supplies with our own hard-earned money and built our first single color press…then opened up shop, smack dab in the middle of our glorious 400 square foot garage. Humble beginnings but it suited us well.
Fast forward to today, we are sitting comfortably in an 11000 square foot warehouse (although it still gets just as hot as our garage) printing with the same integrity and heart that we started with, just on much better equipment and far more efficiently. We are all about family and helping others. We donate 10% of the companies' profits to non-profits and even more personally. We truly love partnering with our clients and forming long-lasting relationships that far outweigh "just business". It's our attention to detail and family-like treatment (the good family that you actually like) that has expanded our company like wild fire just through word of mouth. We truly do love to help people and we look very forward to helping you in any way we can!