06 May
LaParl Real Estate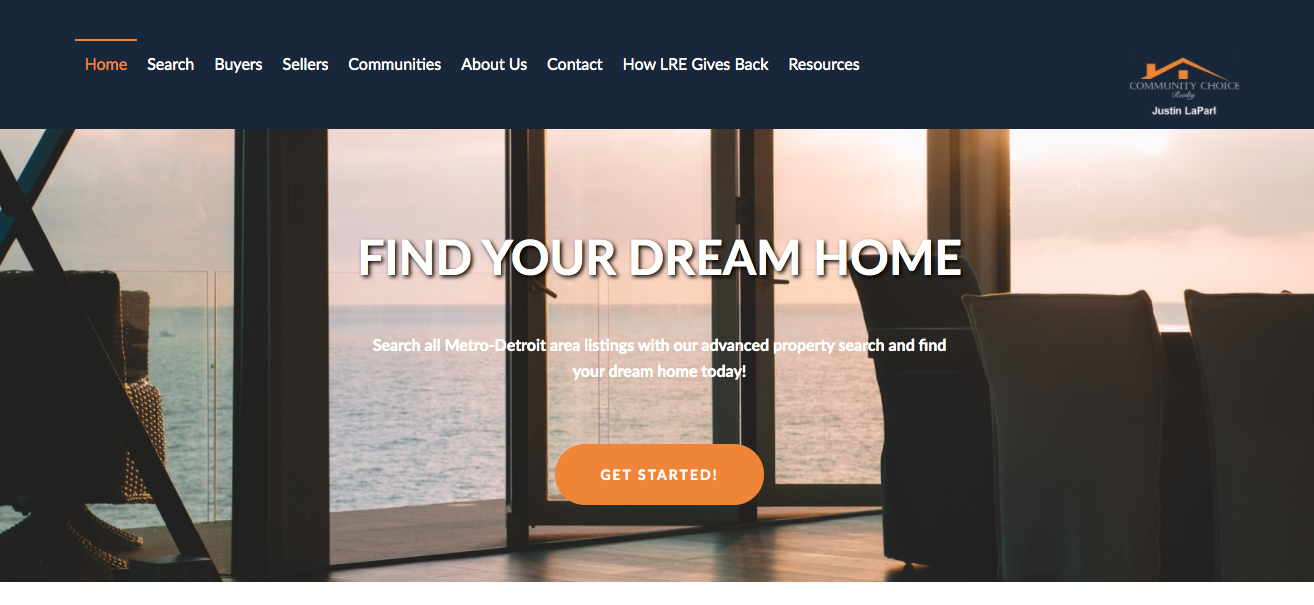 Many people search a lifetime for their purpose. Our purpose is right in front of us; each other; our family and it is through this passion that we have built a Real-Estate Experience that is unmatched.
At LaParl Real Estate we understand first hand that buying and selling real estate is a massive investment and incredibly personal. We take an objective and pragmatic approach, seizing all opportunity and conquering every challenge that comes our way; all while ensuring our Clients feel less of the stress and more of the reward. Our Clients may rest assured knowing that; unlike many other agents who disappear after closing, we've made a lifelong commitment to them and remain available long after we step away from the closing table.
Join us today and see for yourself what the LaParl Real-Estate Experience is all about!