28 May
Lake State Cleaning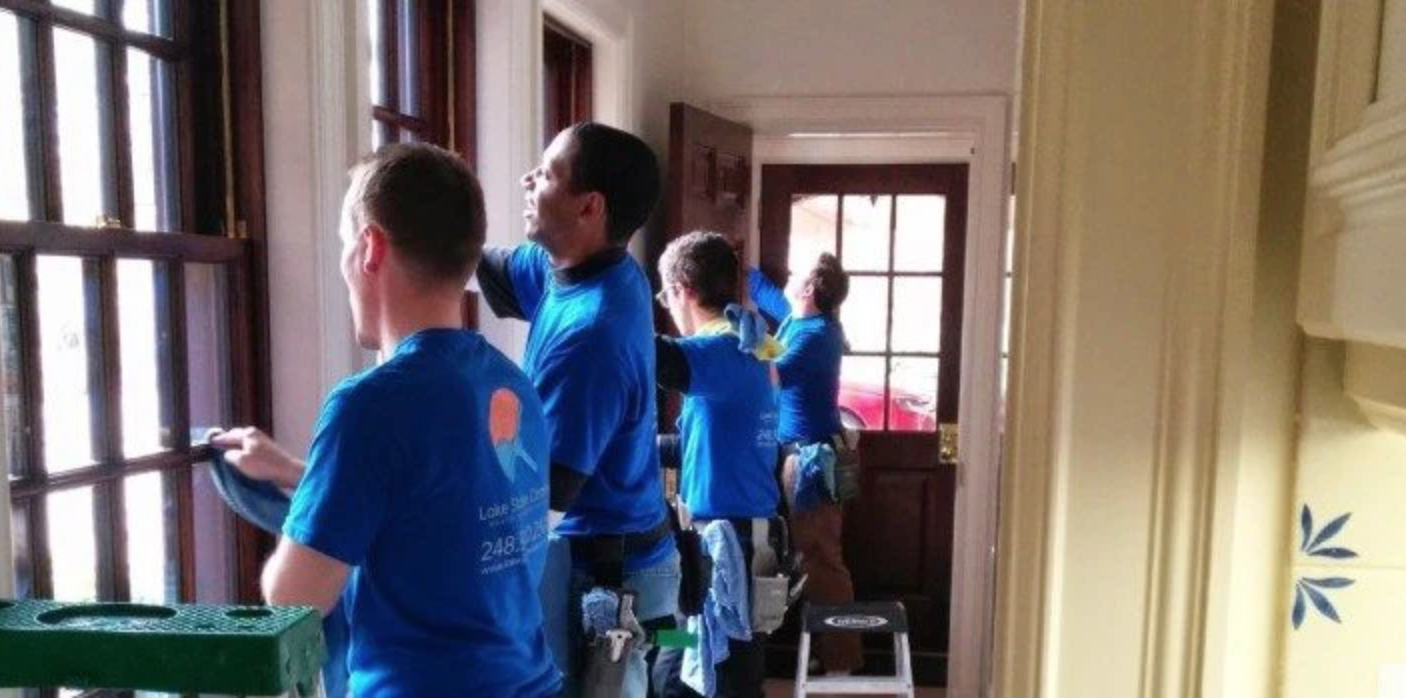 Lake State Cleaning offers master window cleaning, power washing, roof cleaning and gutter cleaning for both residential and commercial properties. We also specialize in first-class post-construction window cleaning.
Lake State Cleaning was founded in Oakland County in 1999. From the very beginning we have dedicated ourselves to one thing: providing the definitive experience in customer service. Where others chase profits, we pursue excellence in service. Where others cut corners, we go the extra mile. Where others make excuses, we take responsibility.
Our sterling reputation in Birmingham, Bloomfield Hills, Troy and the rest of Oakland County, Michigan, is second to none. We work tirelessly every day to ensure it stays that way. We are blessed to have a growing, extremely loyal customer base. We invite you to join us.