19 May
LaFata Cabinets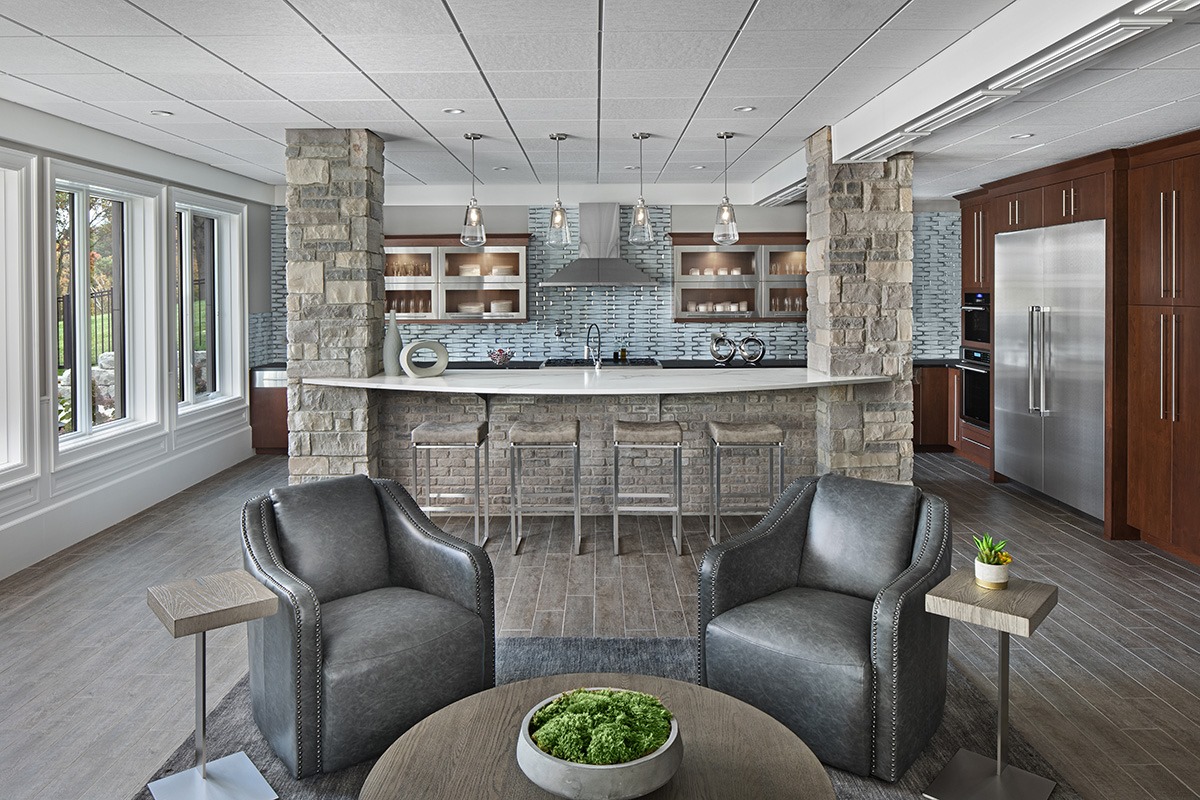 When Peter LaFata left Italy in 1958 to come to America, he brought with him a dream and a unique gift. His dream was to create beautiful, custom style wood cabinetry that would be affordable, yet manufactured to the highest standards. His gift was the Old World woodworking skill to make the dream come true.
Today, LaFata Cabinets, a family owned business, is the largest custom cabinet manufacturer in Michigan. In addition to our three state of the art showrooms, LaFata cabinets are distributed through independent dealers throughout Michigan and its neighboring states. LaFata cabinetry remains true to the Old World Craftsmanship Peter LaFata brought here over four decades ago and we take great pride in what we have accomplished.
We are honored to have brought a part of our heritage to so many families' lives.
At LaFata Cabinets, we're proud to be celebrating nearly 50 years of creating beautiful cabinetry. We are also extremely pleased to be celebrating the fact that we have earned a reputation for quality and craftsmanship that has truly stood the test of time.
We'd love to work with you.