17 May
KYLA Nutrition & Wellness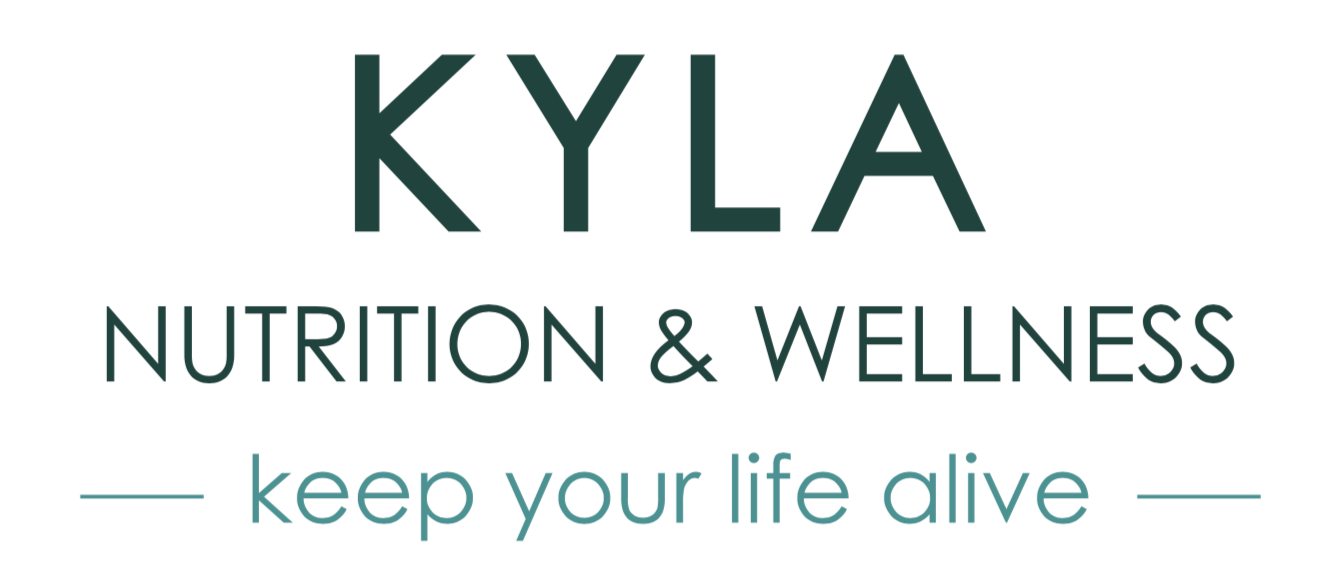 KYLA KURCZEWSKI, RDN, LD, NASM-CPT
I received my Bachelor's degree in Dietetics from Madonna University in December 2017. I then completed an accredited dietetic internship through the University of Oklahoma in 2018 and passed my registration exam the next month.
In 2019, I passed the NASM exam to also become a certified personal trainer.
I struggled with an eating disorder for part of my high school and college years, but overcoming it has given me priceless insight into living a healthy life without restrictions.
I specialize in the treatment of eating disorders and disordered eating, as well as intuitive eating, sports nutrition, and general nutrition. I practice through a sustainable, weight-inclusive (Health At Every Size) approach without diets or 'quick fix' solutions.
I believe that all foods can fit into a healthy lifestyle, and I also believe that every single person has a different "healthy" balance. I will work with you to develop an individualized plan of action that will set YOU up for success. Whether you're looking to establish a routine, find cohesiveness with food in your family life, manage disease, or genuinely looking to just feel your best, I am confident that together we can find what your unique "healthy relationship with food" looks like!