20 Apr
Knapp School Of Dance Warren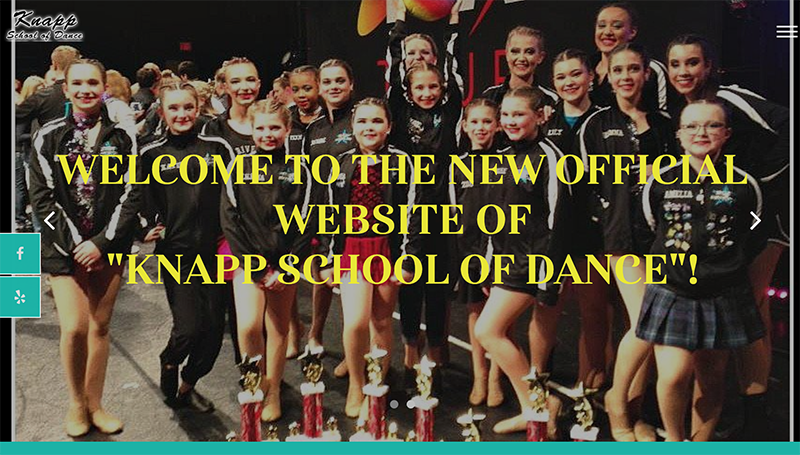 Bring the star out in you at our Warren Dance Studio
Gain Confidence, Poise, And Long Lasting Friendships By Studying With Nurturing Teachers
The Knapp School of Dance has been in business for over 30 years. We take great pride in our dance students and offer many different classes suited for their age and abilities.
We offer "Competitive Dance" which is for the more serious student, who wants to perfect their dance technique and abilites, competing on a regional and national level. Dance Competition is for ages 6 & up. Please call the studio at 586-296-4822 or e-mail the studio.