23 Apr
Katherine Minne, Realtor - Keller Williams Realty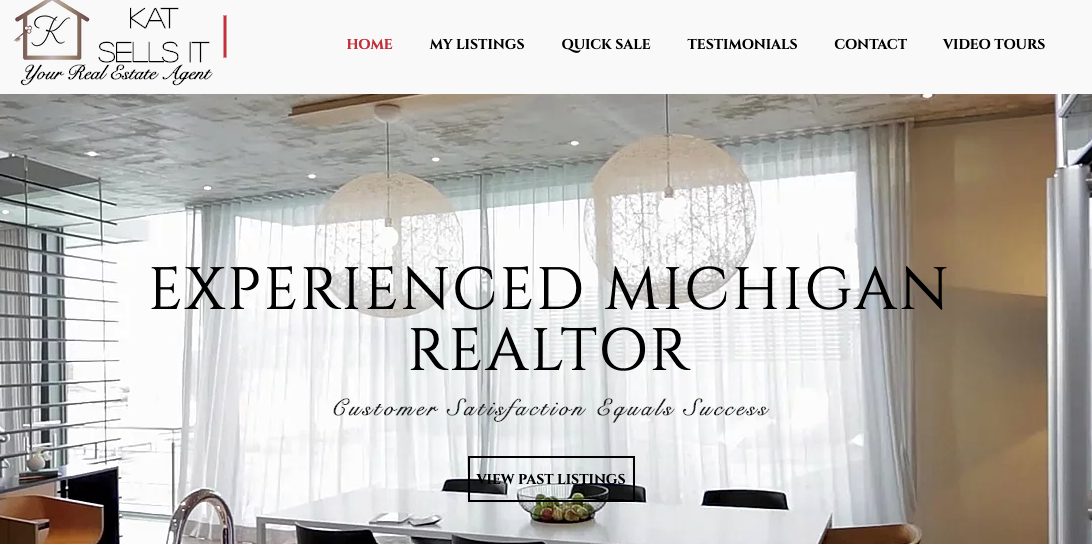 MEET Katherine MINNE
For 10 years, I've worked in multiple facets of the Real Estate industry. My experience ranges from helping clients buy or sell their home to Real Estate investing including buying, rehabbing, and flipping homes for a profit. Diversifying myself in this way allows me to be adaptable to varying clients and situations. Going through the buying and selling process multiple times and getting my hands dirty rehabbing and managing projects myself has given me knowledge that I then bring to my clients throughout the process. I call it sweat equity!
When I'm not working, I love to travel and learn about new cultures. Seeing new places and things from a different perspective has inspired me and helped to build my character. I love spending time with my family, my rottweiler, and doing anything that can help me learn and improve myself.