19 May
JoJacks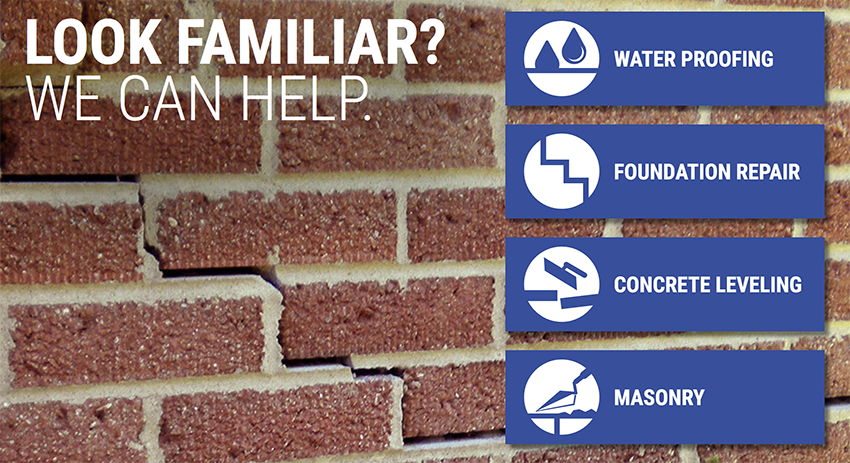 WHAT'S INVOLVED WITH OUR ESTIMATE?
An on-site inspection is performed at your convenience. Depending on the scope of work being evaluated, this inspection can be scheduled either with or without you being present.
IDENTIFICATION / DRAWING
Once we have reviewed the conditions of the job site, a detailed drawing of the affected areas is provided and an explanation of the suggested corrective measures is given.
QUOTATION
Once a decision has been made, a detailed quotation will be provided. The proposal can be further broken down into sections should you wish to address or prioritize different areas of the suggested work.
PAYMENT OPTIONS
For your convenience, cash, cheques, MasterCard and Visa are accepted for payment.