23 Apr
Ike's Restaurant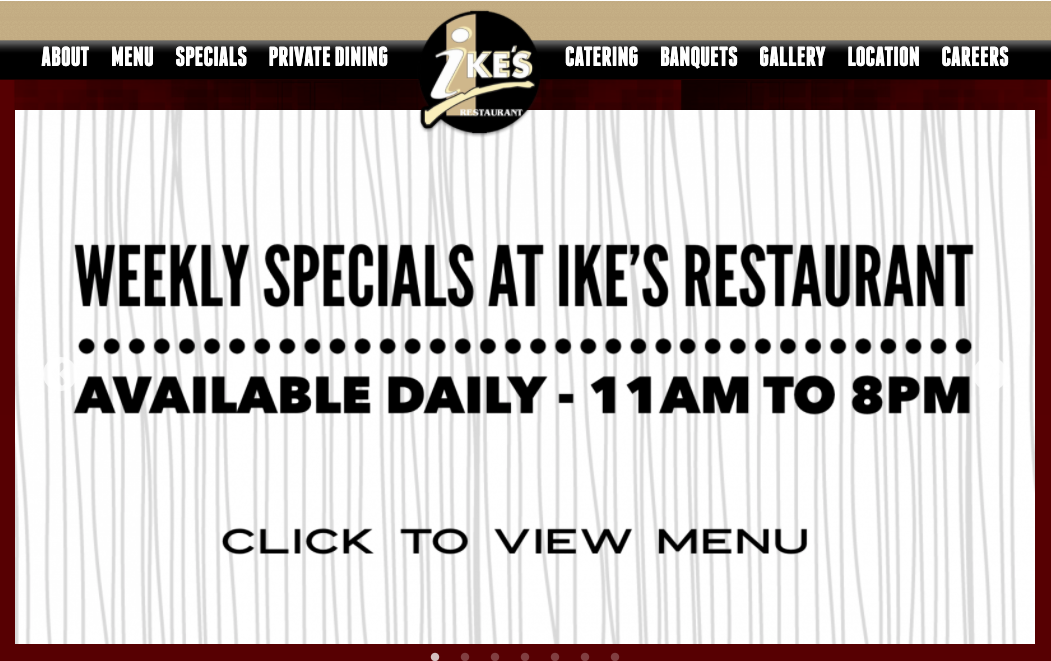 Ike's Restaurant has been in business since June of 1991. Ike's is located on the Southeast corner of 17 Mile and Van Dyke. Ike El-Alam, owner and hands-on proprietor of this family-owned business, has always taken pride in serving authentic and traditional Lebanese dishes as well as American, Greek, and Italian.
Ike's is a delightful and intimate choice for any occasion. There is a full bar, banquet hall, and large dining area where you can be sure the food and service will meet your expectations. Ike's has a wide variety of menu items at reasonable prices.
Thank you for giving us the opportunity to serve you.