14 Apr
iCare Repair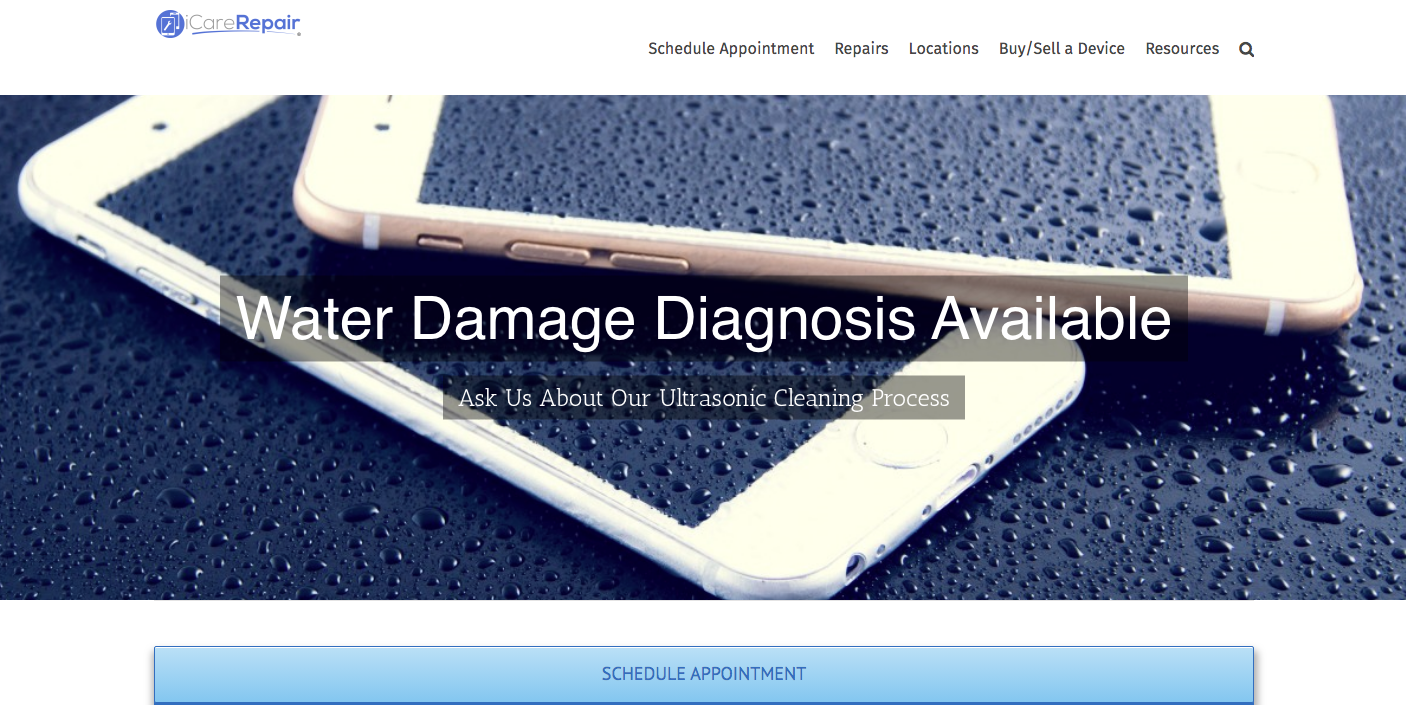 iCare Repair will fix your broken smartphone, tablet or other electronic devices. Visit http://www.icarerepair.com to find the nearest location!
Resurrect a broken phone or tablet with iCare Repair. Whatever the damage is on its hardware or software, the experts in our tech repair store will fix it for you. No need to buy an expensive new phone. We also unlock phones, buy and sell phones, and we also accept trade-ins.
Expect same-day repairs for your device and save time and money. We specialize in the following repairs: cracked screens, scratched frames, dents and damaged charging ports as well as internal processing errors like spontaneous freezing, shutdowns, inoperative WiFi and memory loss.
All our repairs come with a warranty, too! Visit our website to find out the cost of your repair!
iCare Repair offers top-quality phone repair services for any cellphone or tablet brand, including iPhones, iPads, iPods, Samsung, HTC, Motorola, Blackberry, Nokia, and more.